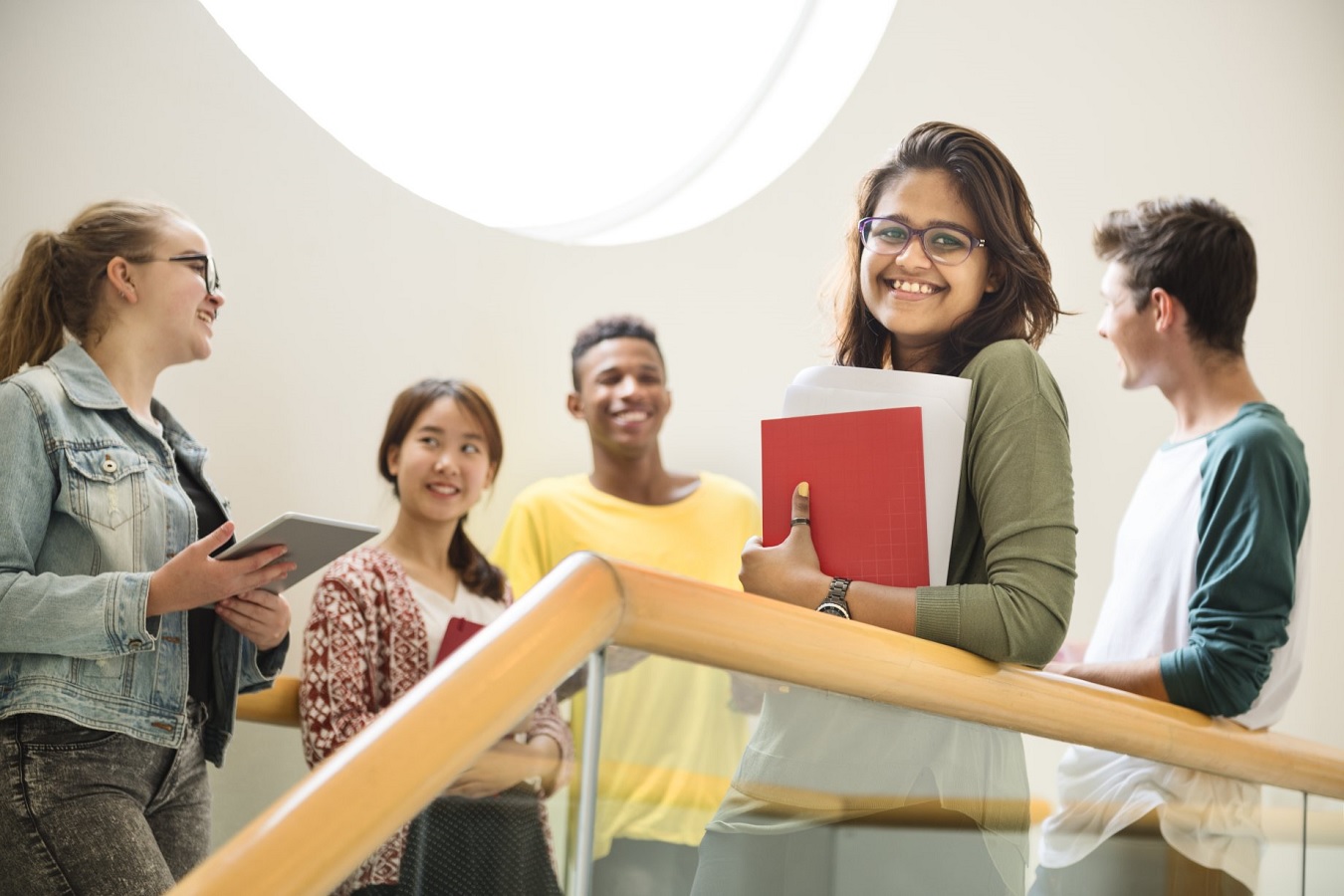 Join the Model United Nations
October 26, 2020 | British Columbia
The BUI Secondary Program is partnering with the Best Delegate Program to provide some high quality virtual training for the Model UN!  In addition, we plan to support the attendance of five virtual international conferences between December 2020 and May 2021.  
More details on the program are available at the link below.  If you are interested in enrolling with BC BUI Secondary this year, please register by Saturday, November 7. 
We hope you will consider being part of our program this year!