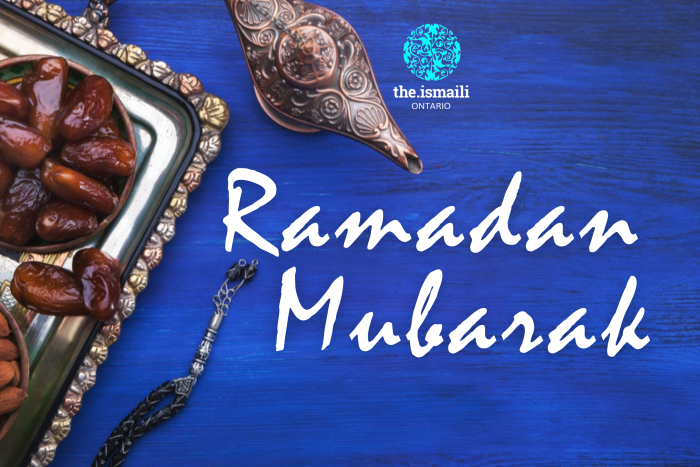 Ramadan Mubarak to the Ontario Jamat!
April 15, 2021 | Ontario
Wishing every member of the Ontario Jamat a blessed start to the holy month of Ramadan!
In Muslim tradition, Ramadan is a time of heightened commitment to piety and purification through special observances such as fasting, the performance of good deeds – including charitable giving and voluntary service – and through personal sacrifices of material comforts. These observances can lead to spiritual fulfilment and a sense of renewal.
Ramadan is the holy month in which Prophet Muhammad (peace be upon him and his family) received the first revelation of the Holy Qur'an. Together with other Muslims, Ismailis celebrate Ramadan as a month of special felicity "in which the Holy Qur'an was sent down as a guide to humankind…" (Qur'an 2:185).