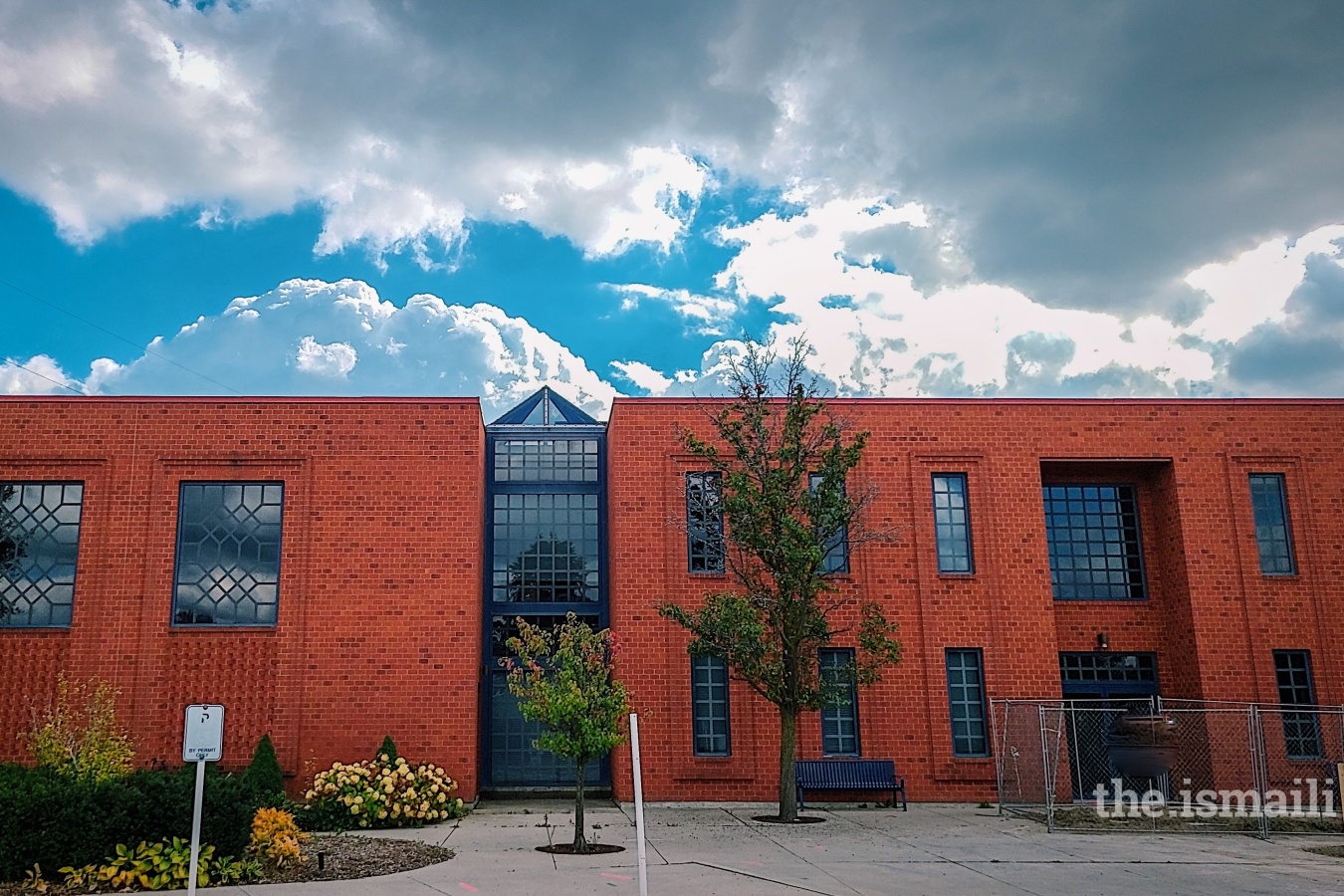 Updates to Capacity at Unionville and Richmond Hill Jamatkhanas
October 17, 2020 | Ontario
In light of recent increase in rates of COVID-19 in York Region, we will be taking additional preventative measures to mitigate risk and protect the health and safety of our Jamat. After consultation with our health and safety experts, we will be reducing the capacity of Richmond Hill Jamatkhana by 30% and Unionville Jamatkhana by 50%.
The reduction in capacity will be operationalized via staged reductions commencing on Wednesday, October 21, 2020. This will not impact murids who have already been offered or who have confirmed their spaces in Jamatkhana. While using the Jamatkhana Registration System, you may find that there are fewer spaces available through the "Jamatkhanas with Availability" feature. In Jamatkhana, you may notice that some seating spaces have been removed.
We will continue to closely monitor the situation and make further changes as needed, in consultation with our health and safety experts as well as adherence to Government guidelines.
The Jamat is advised to continue to diligently follow all safety measures while at Jamatkhana, including physical distancing, frequent hand sanitizing and properly wearing a face mask.
We thank you for your continued support and understanding.