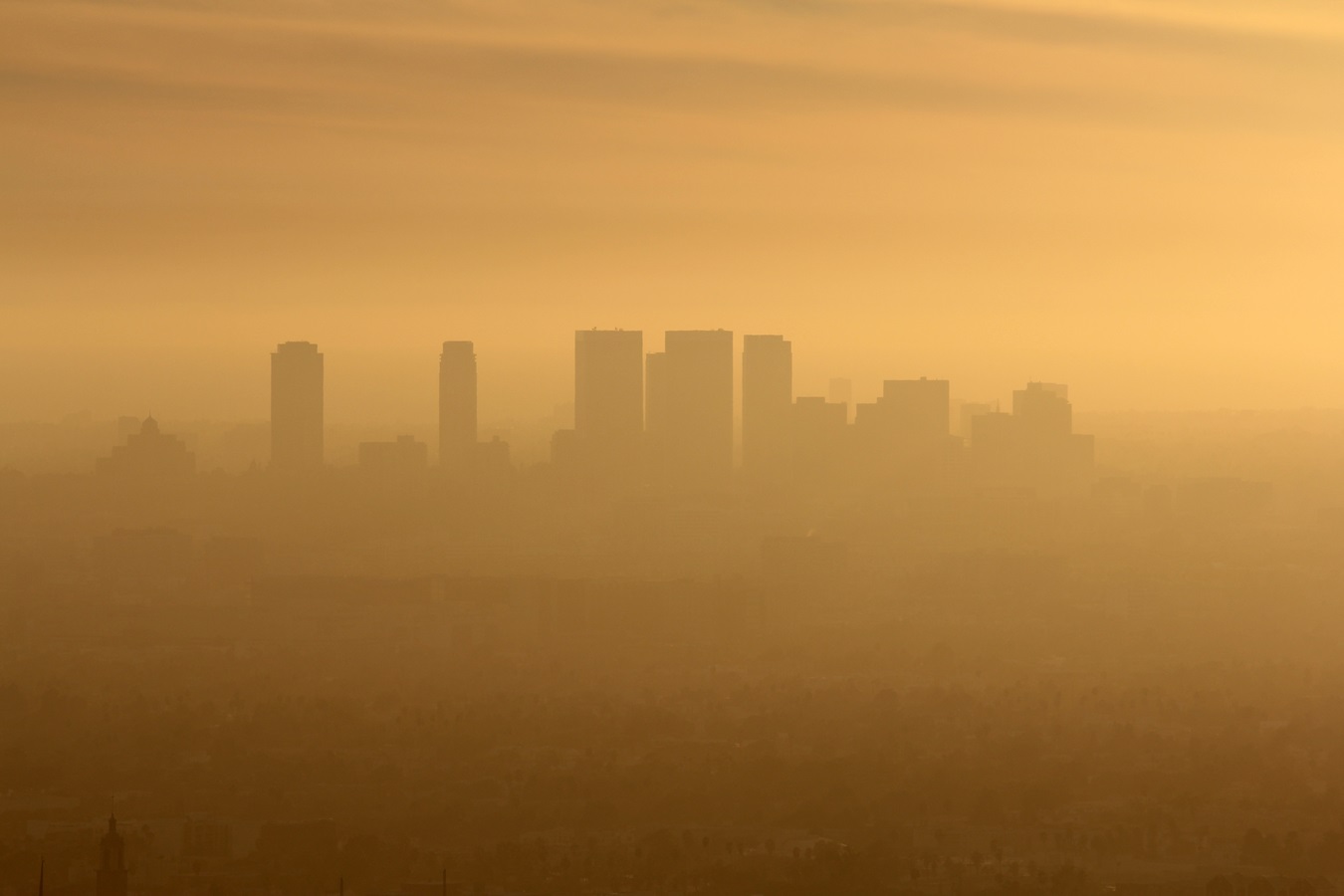 Air Quality in Canadian Cities
July 20, 2021 | Canada
Air quality in a number of Canadian regions including  B.C., Northwest Territories, Alberta, Saskatchewan, Manitoba, Ontario, Quebec and New Brunswick, has recently been subject to Environment Canada air quality warnings due to wildfire smoke.
Residents of affected areas are advised to be aware of air conditions and take precautions against potential health concerns that can be associated with smoky air conditions.
Although minor smoke conditions do not typically cause health concerns in healthy individuals, if smoke conditions become more severe, even healthy individuals may experience temporary irritation of eyes and throat, and possibly shortness of breath.
If you can taste and/or smell smoke in the air:
Monitor your symptoms. These may include coughing, shortness of breath, and worsening of certain existing chronic conditions
Minimize physical activity outdoors
If you experience irritability - remain indoors with windows, doors and air circulation fans/vents closed
Individuals with respiratory conditions (such as Chronic Obstructive Pulmonary Disease and asthma), and individuals with existing cardiovascular conditions (such as angina, previous heart attack and congestive heart failure), may notice a worsening of symptoms in smoky air conditions. These individuals should monitor for worsening of symptoms and take the precautions routinely recommended by their healthcare providers if a worsening of symptoms occurs
Air quality can and will vary with weather conditions and prevailing winds. Because air quality is expected to be variable, these advisories are subject to quick change.
See
this article
for recent information on air quality in Canada.