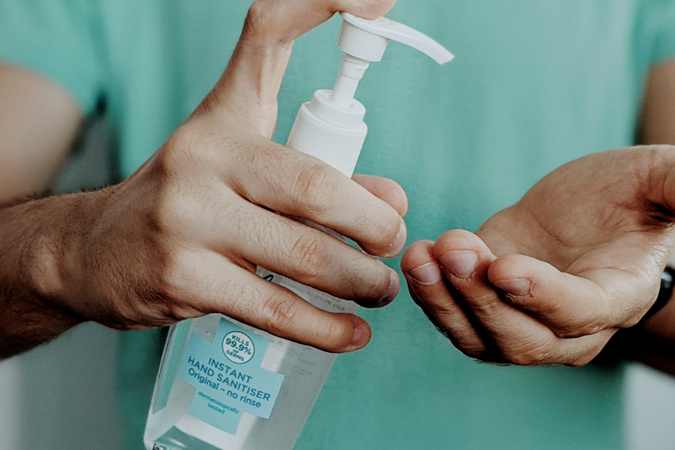 Alberta COVID-19 Update
September 10, 2021 | Prairies
Given the increasing COVID transmission rates during this fourth wave, and the accompanying risks, we humbly request the following important health and safety guidelines to be followed:
Get vaccinated, and obtain booster shots, if you are eligible. As per recent Alberta government guidance, stay home if you are not vaccinated or if you are sick.

Please sanitize your hands upon entering any space.

Continue to maintain 1 to 2 meters physical distancing between yourself and others not in your household.

Kindly avoid socializing and physical interaction while in enclosed spaces.
While we realize this is difficult to do, especially after many months of social distancing, please remember the increased risks of new highly contagious COVID strains. Your support in helping to keep everyone safe, especially for members who are most vulnerable, is very much appreciated. We pray for good health, safety and security.