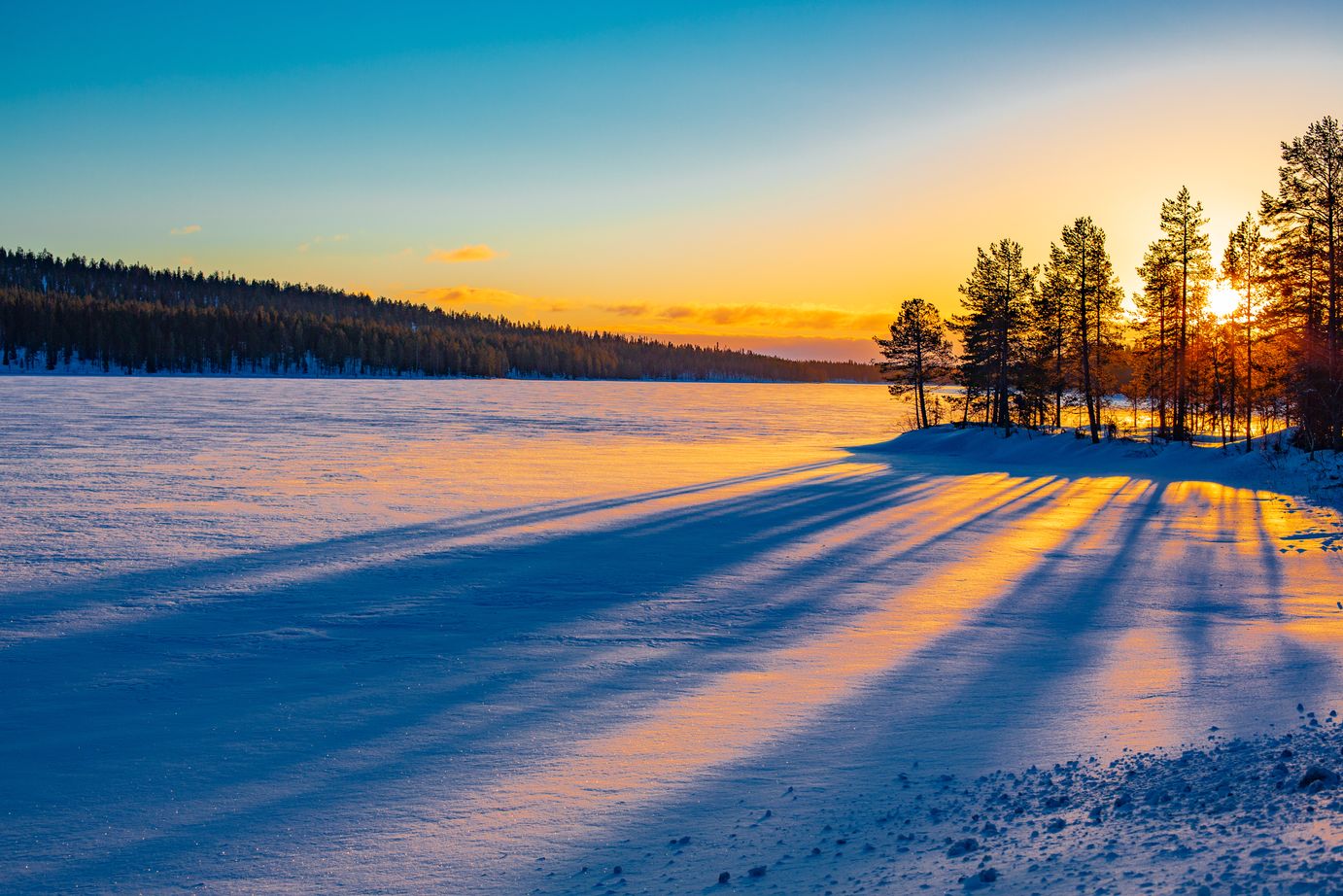 Beat the Winter Blues
January 12, 2022 | Ontario
The winter blues are a wave of low emotions that come with these cold, dark days. You might feel the need to sleep longer, feel fatigued, have a lack of motivation, and want to avoid interacting with friends and family. However, it is important to remember that it is natural to go through these emotions after the highs of festivity and changes in temperature.
Here are some ways you can improve or maintain your mood this winter:
Let the light in - get outside, keep your curtains open when indoors even if its cloudy.
Get physical - go for walks, runs, and do an activity outdoors in nature.
Have a balanced diet - eating a healthy and balanced diet is an important part to feeling your best.
Keep a normal sleep schedule - set a regular time to go to bed and get up in the morning.
Be kind to yourself - take extra time for self-care, you are worth it!
For more support connect with your health care provider and for assistance with navigating mental health resources call the Access Line 1-888-536-3599.