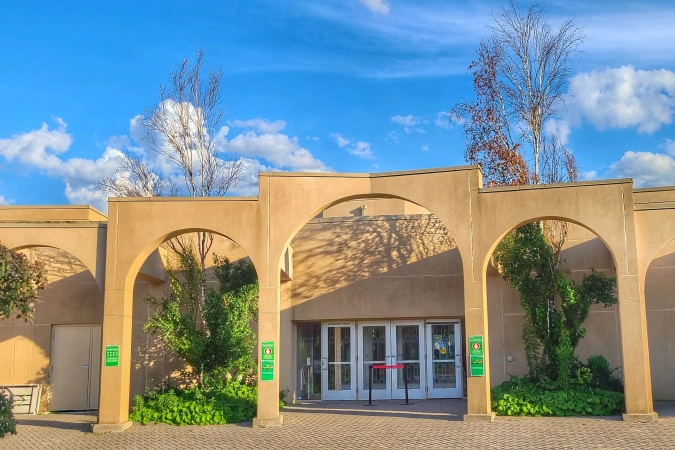 In the News: COVID-19 Pop-up Clinic at Scarborough Jamatkhana
May 19, 2021 | Canada
The Ismaili Council for Ontario via the Ismaili CIVIC initiative in partnership with Scarborough Health Network and the Scarborough Ontario Health Team partners organized a COVID-19 Vaccine Pop–up Clinic from 8 am to 8 pm at the Scarborough Ismaili Jamatkhana on Friday, May 14, 2021.  
We would like to extend our gratitude to our partners at the Scarborough Health Network for collaborating with us for this impactful initiative.  
A total of 1518 doses of the COVID-19 vaccine were administered.  We would like to acknowledge the hard work of the 70 Ismaili volunteers who helped with clinic set-up, flow and wrap-up, as well as the 75 clinic staff who helped to administer the vaccines.
View full album / View slideshow
#AcceptToBeVaccinated #GetVaccinated