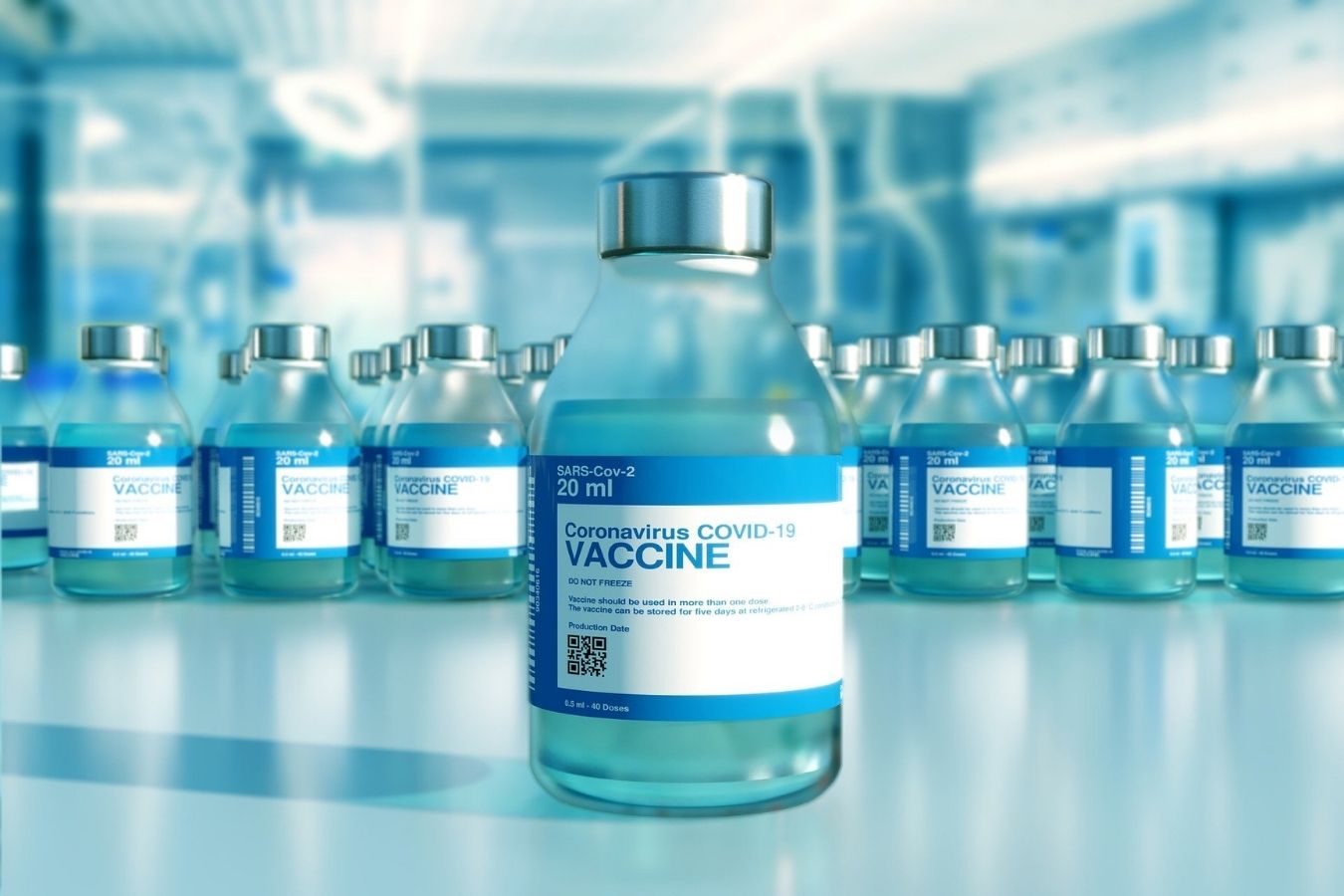 COVID-19 Vaccination Registration Starting in Alberta for ages 50-74
March 6, 2021 | Edmonton
Alberta has announced the next phase of the COVID-19 immunization strategy.
Starting March 10, most Albertans aged 50-64 can book appointments for the AstraZeneca vaccine. Appointments open in stages by birth year, starting with those born 1957-60.
Starting March 15, bookings for Albertans aged 65-74 will begin.
Please see the Alberta COVID-19 Vaccine Program page for the most up-to-date information regarding Alberta's immunization strategy. This site contains credible answers to any and all questions you may have about the COVID-19 vaccines.