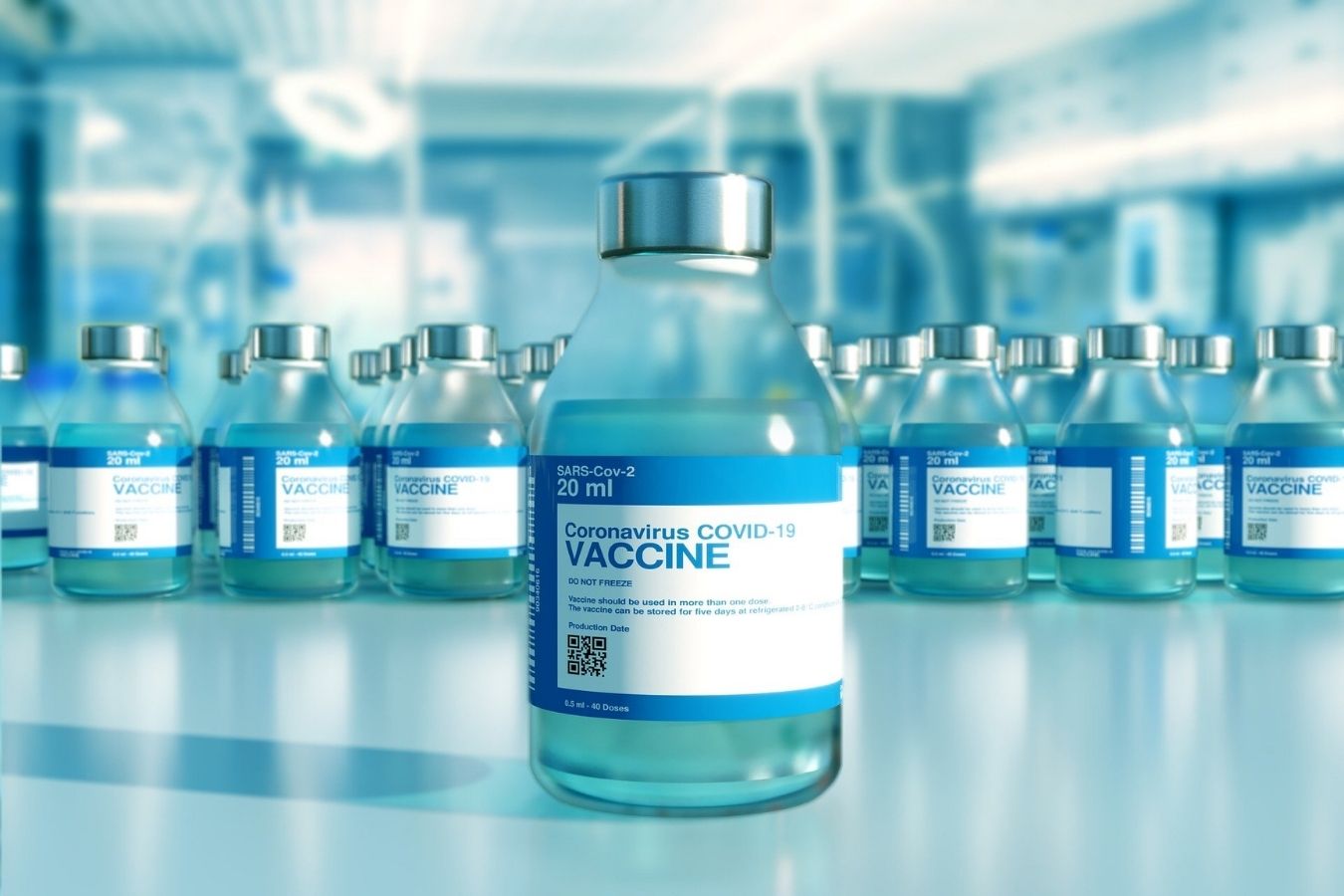 COVID-19 Vaccination Registration Starting in Alberta for ages 75+
February 23, 2021 | Prairies
Starting Wednesday February 24, Albertans who were born in 1946 or earlier are able to receive the COVID-19 vaccine. The vaccine will be provided to seniors 75 year of age and older in two doses. These doses will be approximately 5 to 6 weeks apart. This aligns with the approach recommended by the National Advisory Committee on Immunization (NACI).
How to Book your Vaccination:
Please Note: Appointments cannot be booked online or through Health Link until February 24.
Starting February 24, Albertans who are over 75 years of age can use the Alberta Health Services (AHS) online booking tool to schedule an appointment to be vaccinated. Options such as time, date, as well as a window to book the second dose within the recommended 32 to 42 days will be given. Those over 75 years of age may also call Health Link (811) to book an appointment through a Health Link nurse.
Family members can book on behalf of those over 75 years of age who are eligible to receive the vaccine. They will need the Alberta Health Care number and date of birth of the person being vaccinated.
For more information on COVID-19 Vaccine Bookings in Alberta for those 75 years of age and older, please visit here.
Have questions on the COVID-19 vaccine? General Information and FAQs on the COVID-19 vaccine can be found at here.