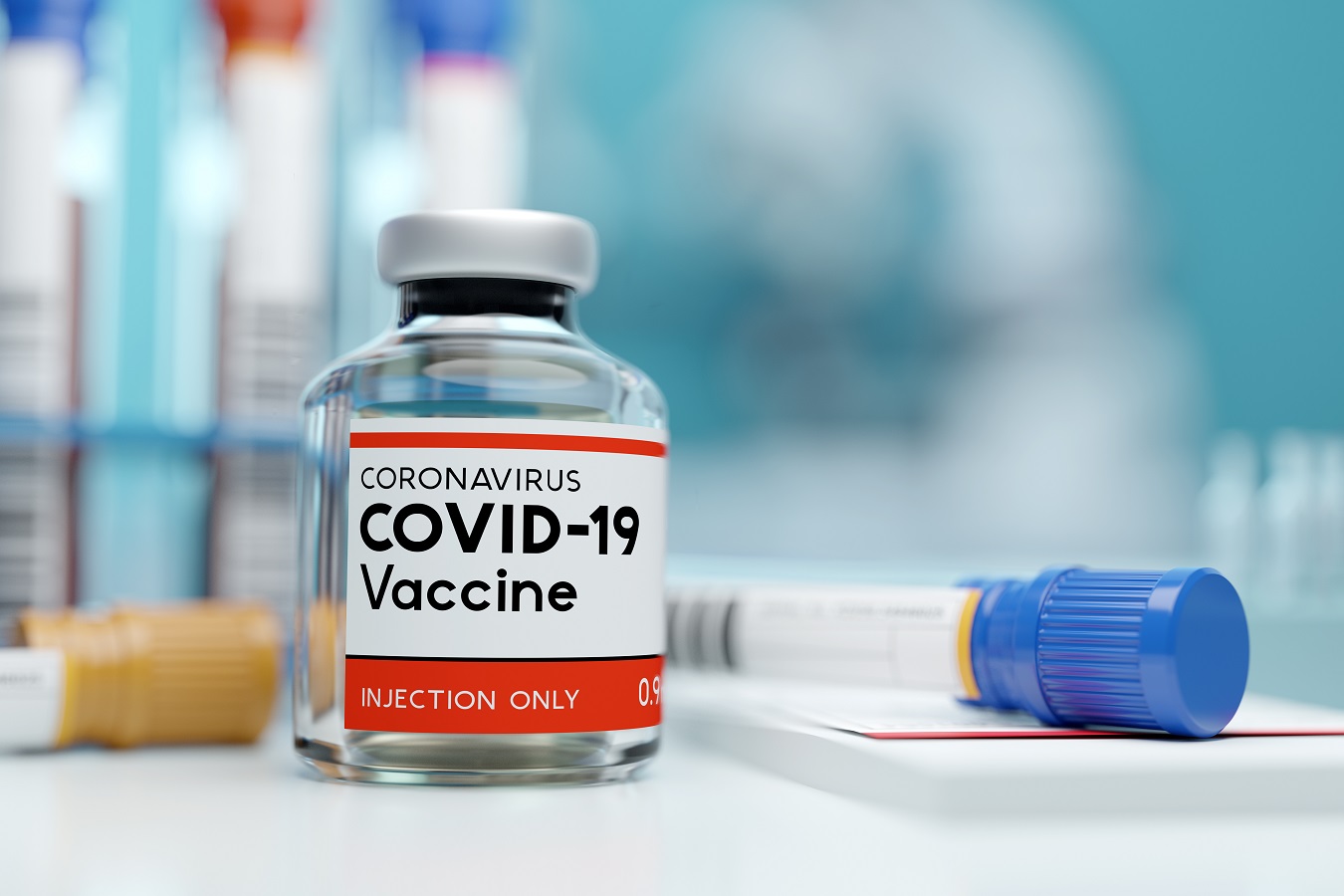 COVID-19 Vaccines: Frequently Asked Questions
July 22, 2021 | Canada
Is it safe to mix vaccines? The short answer is yes.
If you are feeling a bit overwhelmed or puzzled by the new COVID-19 vaccination guidance, don't worry, you are not alone.
With new information and guidance emerging so often, it is easy to feel unsure, and not know exactly how to proceed.
The frequently asked questions below are intended to offer clarity and enable you to make informed decisions based on the evolving evidence around COVID-19 vaccines.
Q: I received my first COVID-19 vaccine shot. Do I need to get a second dose?
You should make it a priority to get your second dose of the vaccine. Scientific studies make it clear that completing the two-dose schedule is necessary to provide you with increased vaccine protection. Additionally, with new variants emerging, it is even more important to get your second dose, once the waiting period between the two doses has elapsed.
Q: Is it safe to mix vaccines?
Studies from Europe suggest that mixing different types of COVID-19 vaccines is safe Read more about the efficacy of various combinations of vaccines in the next two questions.
Q: If my first dose was from AstraZeneca, should the second dose be from AstraZeneca as well?
As of June 17 2021, the Public Health Agency of Canada updated its recommendations based on current scientific evidence and expert opinion.
If your first dose was AstraZeneca/COVISHIELD (AZ), it is now preferred that your second dose should be an mRNA vaccine (either Pfizer or Moderna). This is because there is currently a predictable and ample supply of mRNA vaccines, and emerging evidence suggests a potentially better immune response from this mix. Additionally, the AZ vaccine still carries a small risk of blot clots. With decreasing numbers of COVID-19 cases across Canada, it is reasonable to take an mRNA vaccine instead of the AZ vaccine.
Q: If my first dose was from an mRNA vaccine, such as Pfizer or Moderna, should the second dose match the first one?
THE mRNA vaccines are considered to be so similar that the Government of Canada has stated that they are interchangeable. This means that one mRNA vaccine can be substituted for another (for the purposes of completing your two-dose vaccination schedule). Given that it is a crucial time to get your second shot, you should consider taking the first one available to you, whether it's Pfizer or Moderna. If you're concerned, please consult with your physician or health care provider.
Mixing Pfizer and Moderna (or Moderna and Pfizer) will complete your two-dose schedule to get you fully vaccinated.
Q: After I receive my second dose, am I considered fully vaccinated?
You are considered fully vaccinated two weeks after your second dose.
Even after completing your vaccine series, it is important to keep following the public health measures in place. Despite the immense protection that being vaccinated provides, it is not a cure, and you should continue to stay vigilant.
To learn more about COVID-19 vaccines, please read the Frequently Asked Questions on the  COVID Corner, page for more information relating to the COVID-19 pandemic.
Source: Information provided by the National Advisory Committee on Immunization, posted on the Government of Canada website.