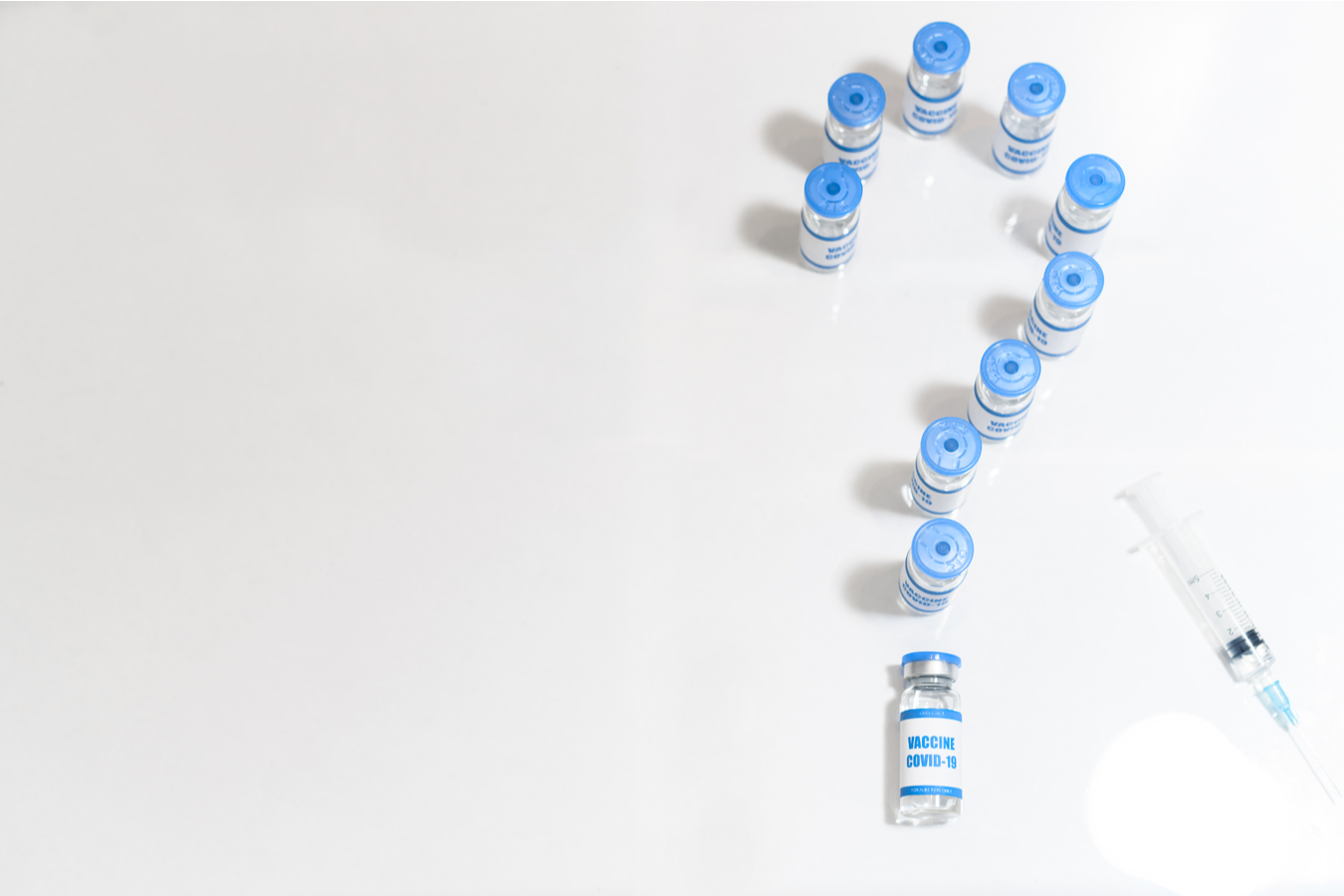 Do you have a question about COVID-19?
January 12, 2021 | Canada
As the pandemic continues, the emergence of vaccines for COVID-19 offers promising hope, while new strains of the virus pose further challenges. Do you have questions regarding COVID-19 vaccine including new strains, treatments, or other issues? Are you unclear on facts versus myths? Send your questions to us here, so we can engage medical experts to respond to your queries on our various communication channels over the coming weeks, including the iicanada.org website, the Al-Akhbar newsletter, as well as online programming such as Friday Night Reflections.