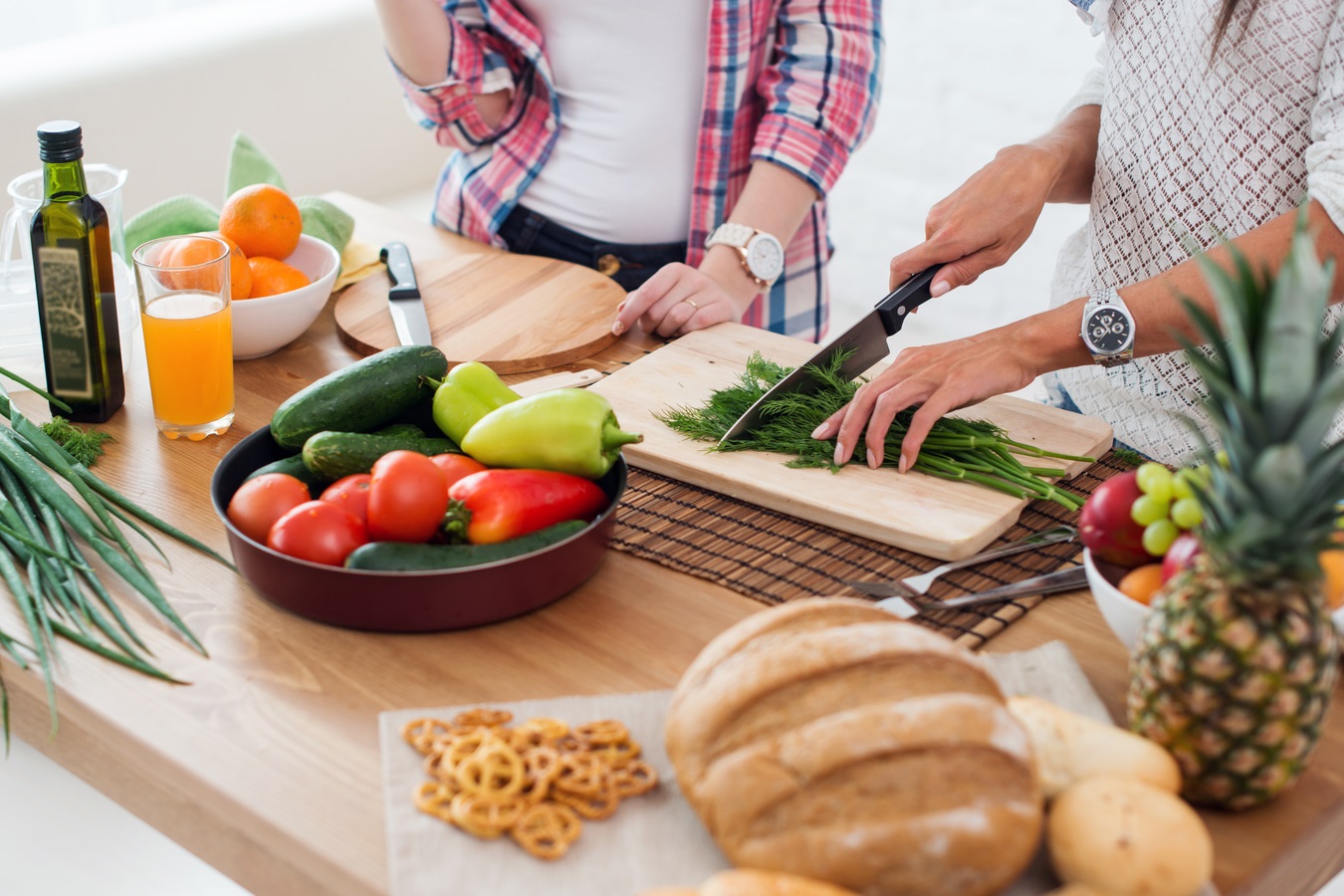 Five to Thrive: Healthy Living, Healthy Aging
November 28, 2021 | Canada
We all know how important it is to stay healthy and look after ourselves as we age. But what exactly can we do to ensure we remain at our healthiest throughout our lives?
Learn from our panel of experts, who have shared strategies and tips on prevention and management of chronic disease. They have also described a simple framework to help each of us level up our health. This informative and educational webinar is designed to be a one-stop-shop to answer questions about chronic disease prevention, help you design a healthy lifestyle plan for yourself and your family, and learn more about the new "Five to Thrive" program.
Here is a sneak peak at what you can except from this on demand recording: 
Watch the full webinar recording: "Healthy Living, Healthy Aging".