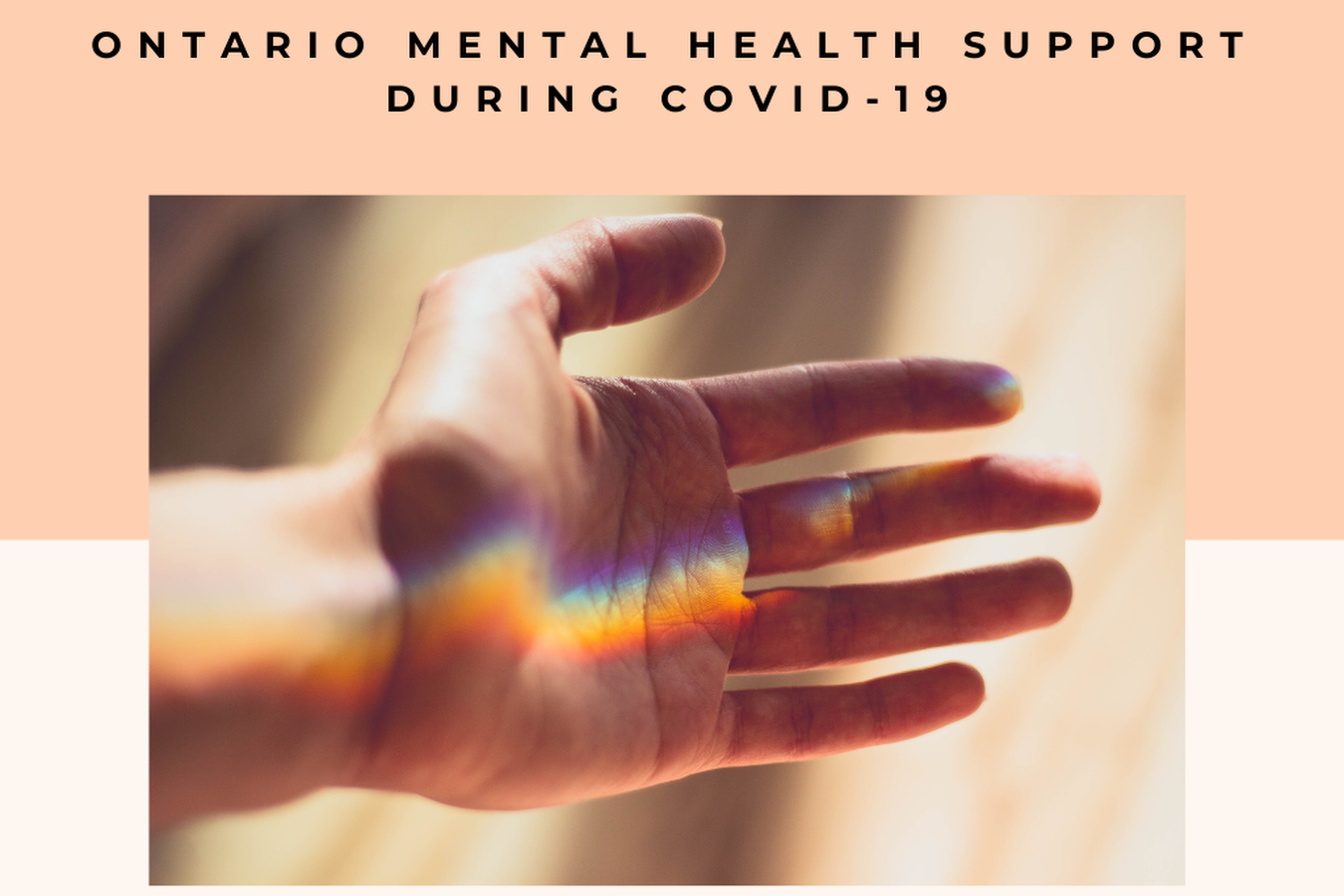 How to Access Mental Health Support
October 9, 2020 | Canada
Mental illness affects thousands of Canadians - here is how you can access support.
There are a variety of services based on evidence-informed cognitive behavioural therapy (CBT), that you can access by phone or computer, including:
ConnexOntario: Ontario's mental health, addictions and problem gambling helpline for adults ages 18 years and older, who can call 1-866-531-2600
BounceBack: A guided self-help program for adults and youth aged 15 and over using workbooks with online videos and phone coaching support
Kids Help Phone: 24/7 virtual support service offering professional counselling, information and referrals as well as text-based support at 1-800-668-6868. Find a youth program near you
Internet-based Cognitive Behavioural Therapy (iCBT)
If you or someone you know are concerned about their mental health and wellbeing, please consult your family doctor, contact the Aga Khan Health Board's medical advisory service, the crisis line, or if there is an emergency, call 9-1-1. Additional resources can be found online at cmha.ca, including crisis line information when you scroll to the top of the page.
#MIAW20