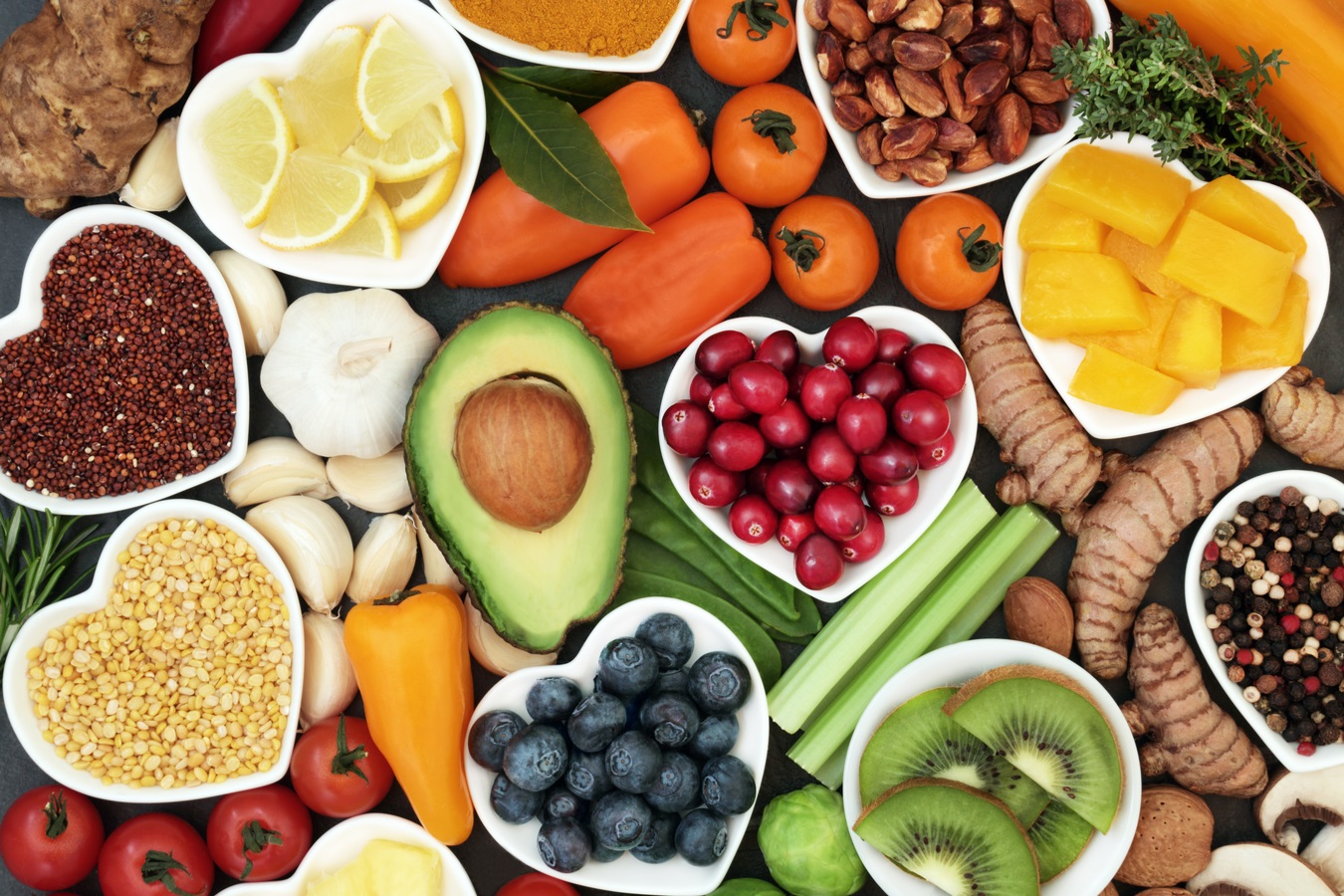 Introducing Five to Thrive
June 15, 2021 | Canada
We are excited to launch a new program called Five to Thrive to assist with your progress on the road to wellness. Five to Thrive is all about simple, healthy lifestyle habits that are easy to start and continuously build upon. They include:
1. Healthy Eating - Choosing a variety of healthy foods each day.
2. Meaningful Movement - Adding movement as a regular part of your daily life.
3. Staying Positive - Building a positive and resilient mindset despite challenging situations.
4. Connecting with the Community - Being socially connected to family, friends, and your community to support your well-being.
5. De-stressing - Learning simple strategies to manage everyday stresses.
The launch begins with an Introduction to Five to Thrive, which will help everyone get motivated. In the coming months, information and easy to-do actions will be posted for each of the five lifestyle habits. The first, Healthy Eating, will include simple tips and recipes to take your eating to the next level!
Visit Five to Thrive and take the next step on the road to better health and wellness!