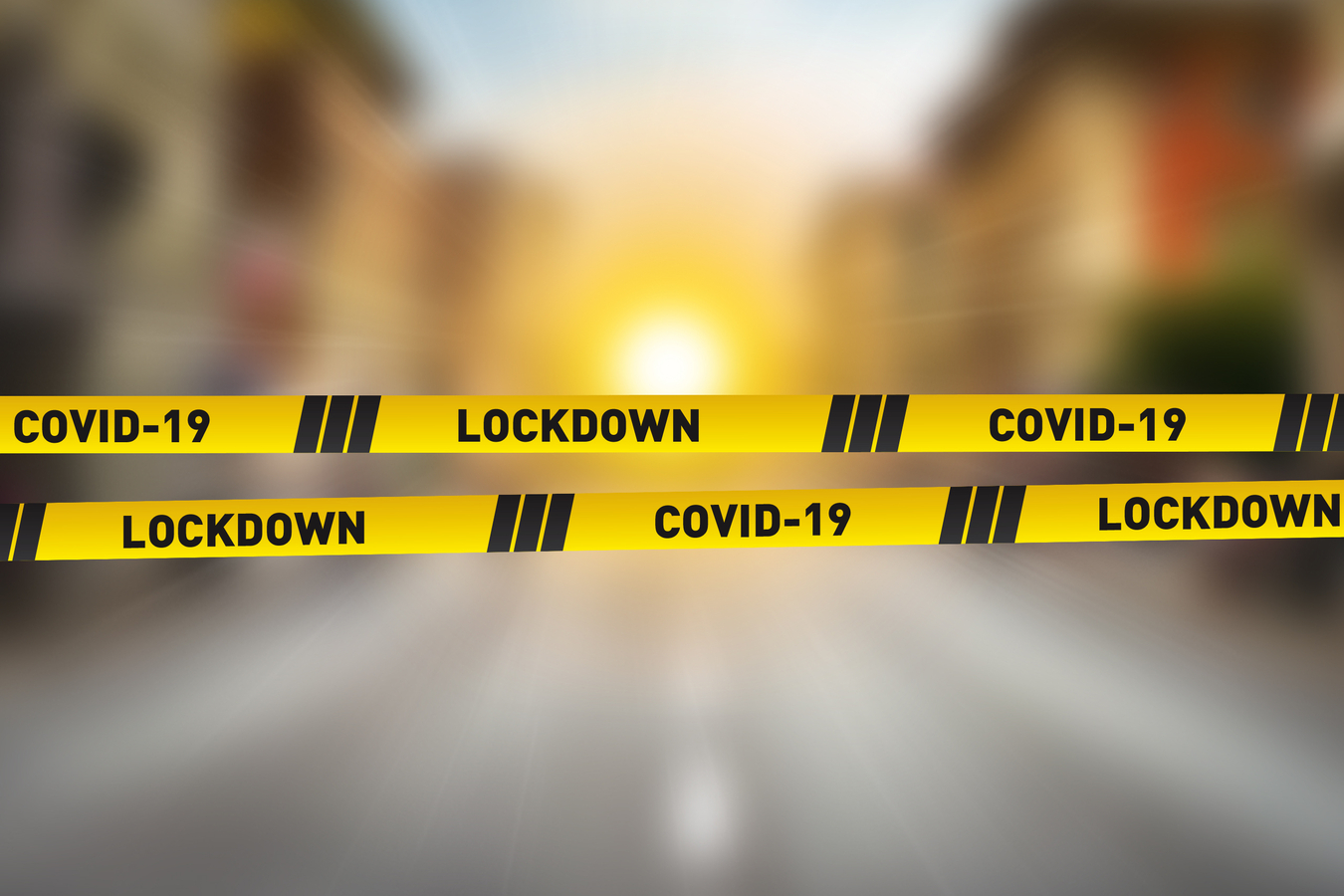 Ontario Stay-at-Home Order
January 12, 2021 | Ontario
Effective Thursday, January 14, 2021 at 12:01 a.m., the government is issuing a stay-at-home order requiring everyone to remain at home with exceptions for essential purposes, such as going to the grocery store or pharmacy, accessing health care services, for exercise or for essential work. This order and other new and existing public health restrictions are aimed at limiting people's mobility and reducing the number of daily contacts with those outside an immediate household. In addition to limiting outings to essential trips, all businesses must ensure that any employee who can work from home, does work from home.
These new public health measures will help stop the spread of COVID-19 by reducing concerning levels of mobility as the province continues its vaccine rollout and ramps up to mass vaccination when the federal government is able to provide the necessary supply to do so.
Under the declaration of a provincial emergency, the province will provide authority to all enforcement and provincial offences officers, including the Ontario Provincial Police, local police forces, bylaw officers, and provincial workplace inspectors to issue tickets to individuals who do not comply with the stay-at-home order, or those not wearing a mask or face covering indoors as well as retail operators and companies who do not enforce. Those who decide not to abide by orders will be subject to set fines and/or prosecution.