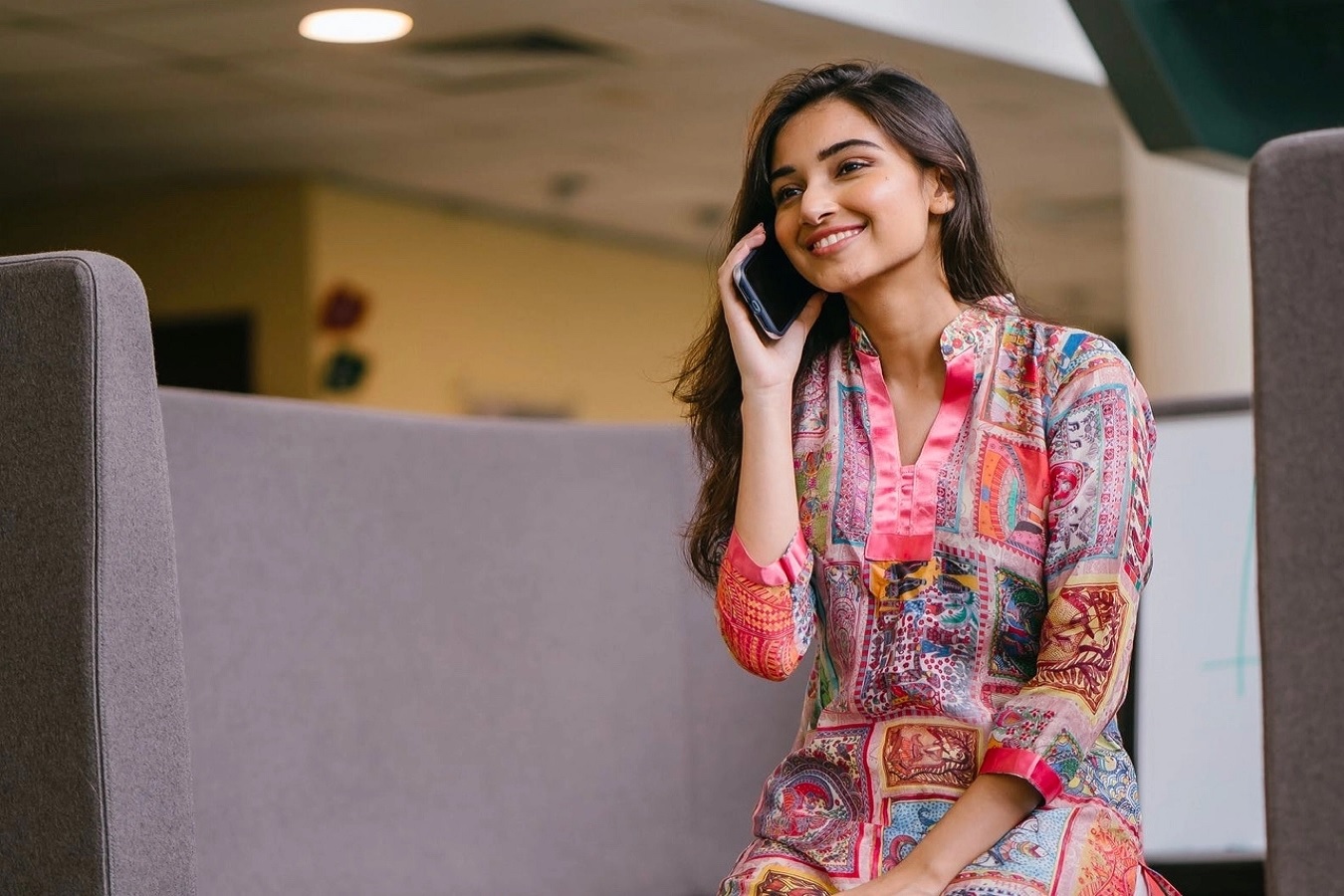 Talk, Because it's important!
October 10, 2020 | Canada
The Covid-19 outbreak has not only drastically affected healthcare systems, major economies, social interactions, education, and almost every aspect of normal human life, but has also brought about unexpected, unprecedented, and rather sudden changes in our lives, which most of us were probably not ready for. On World Mental Health Day, 10 October, we find out how to deal with these circumstances and strive towards healthy minds and healthy lives.