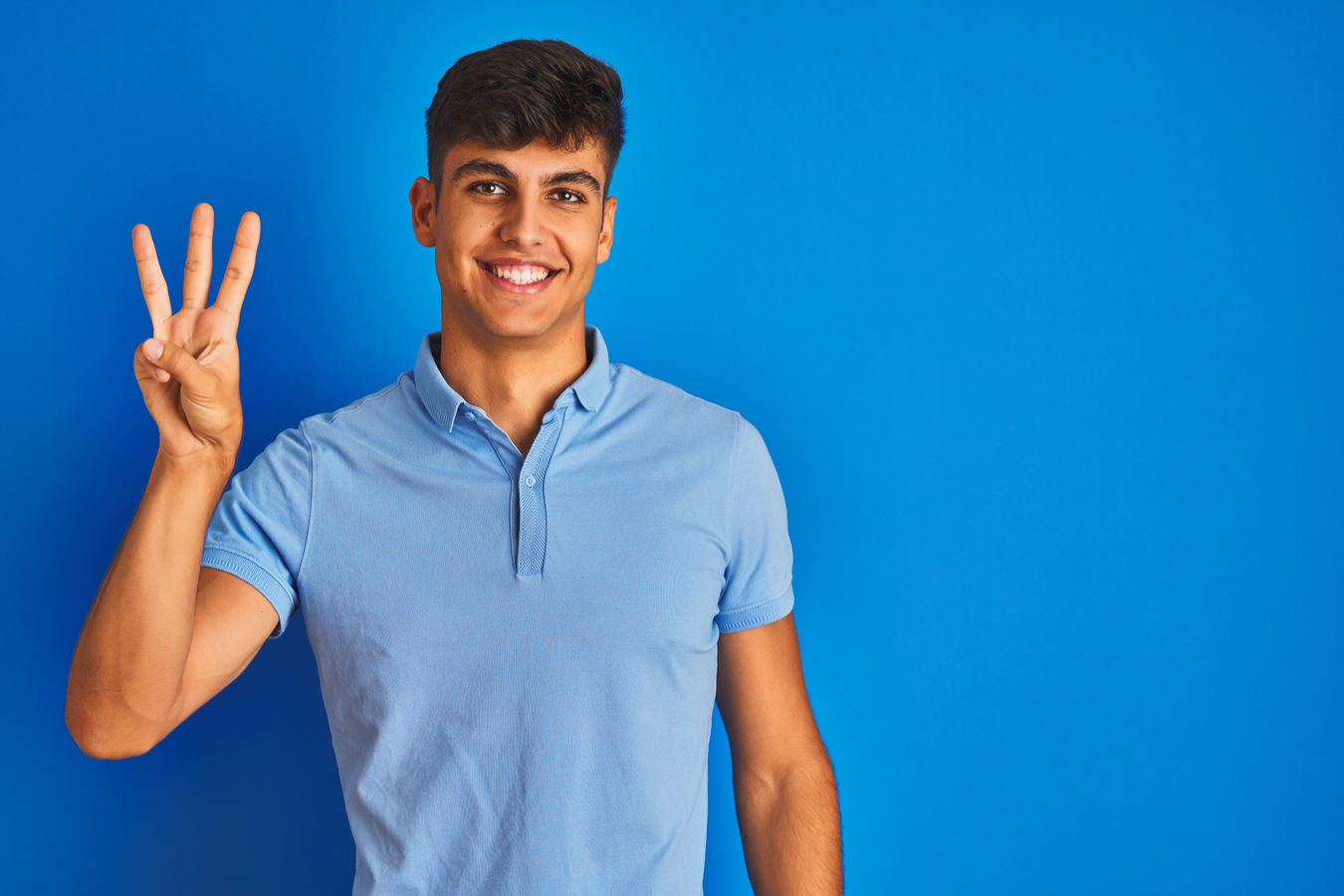 Three Actions to Fight the Flu
November 20, 2020 | Canada
Here are the top three things you can do to best prepare yourself for the flu season this year.
Take time to get a flu vaccine
PHAC and CDC recommend a yearly flu vaccine as the first and most important action to protect against flu and its potentially serious complications.
During 2020-2021, getting a flu vaccine will be more important than ever. Flu vaccination is part of a comprehensive public health strategy to reduce the burden of flu, but also to preserve scarce health care resources for care of patients with COVID-19.
Everyone 6 months and older should get an annual flu vaccine, but vaccination of high-risk individuals is especially important to decrease their risk of severe flu illness.
Individuals at high risk of serious flu complications include young children, pregnant women, people with certain chronic health conditions, and people 65 years and older. Many people at higher risk of getting the flu also seem to be at higher risk of getting COVID-19.
While there are many different flu viruses, flu vaccines protect against the three or four viruses that research suggests will be most common. The flu vaccine will not protect against COVID-19.
Take everyday preventative actions to help reduce the spread of germs
Avoid close contact with sick people.
Cover your nose and mouth with your elbow/sleeve or use a tissue when you cough or sneeze. Throw the tissue out after using it.
Wash your hands often with soap and water. If soap and water are not available, use an alcohol-based hand sanitizer.
Avoid touching your eyes, nose and mouth.
Clean and disinfect surfaces and objects that may be contaminated.
While sick, limit your contact with others as much as possible to keep from infecting them.
In the context of the COVID-19 pandemic, local governments or public health departments may recommend additional precautions be taken in your community. Follow those instructions.
Take flu antiviral drugs if your doctor prescribes them
If you are at a high risk of getting the flu and suffer from flu symptoms, call your healthcare provider so you can be treated with flu antivirals if needed.
If you get sick with the flu, antiviral drugs can be used to treat your illness. Flu antiviral drugs are not designed to treat COVID-19.
Antiviral drugs are prescription medicines (pills, liquid, or an inhaled powder) and are not available over the counter. Follow your doctor's instructions prior to taking any medications.
Source: https://www.cdc.gov/flu/resource-center/freeresources/print/print-general.htm