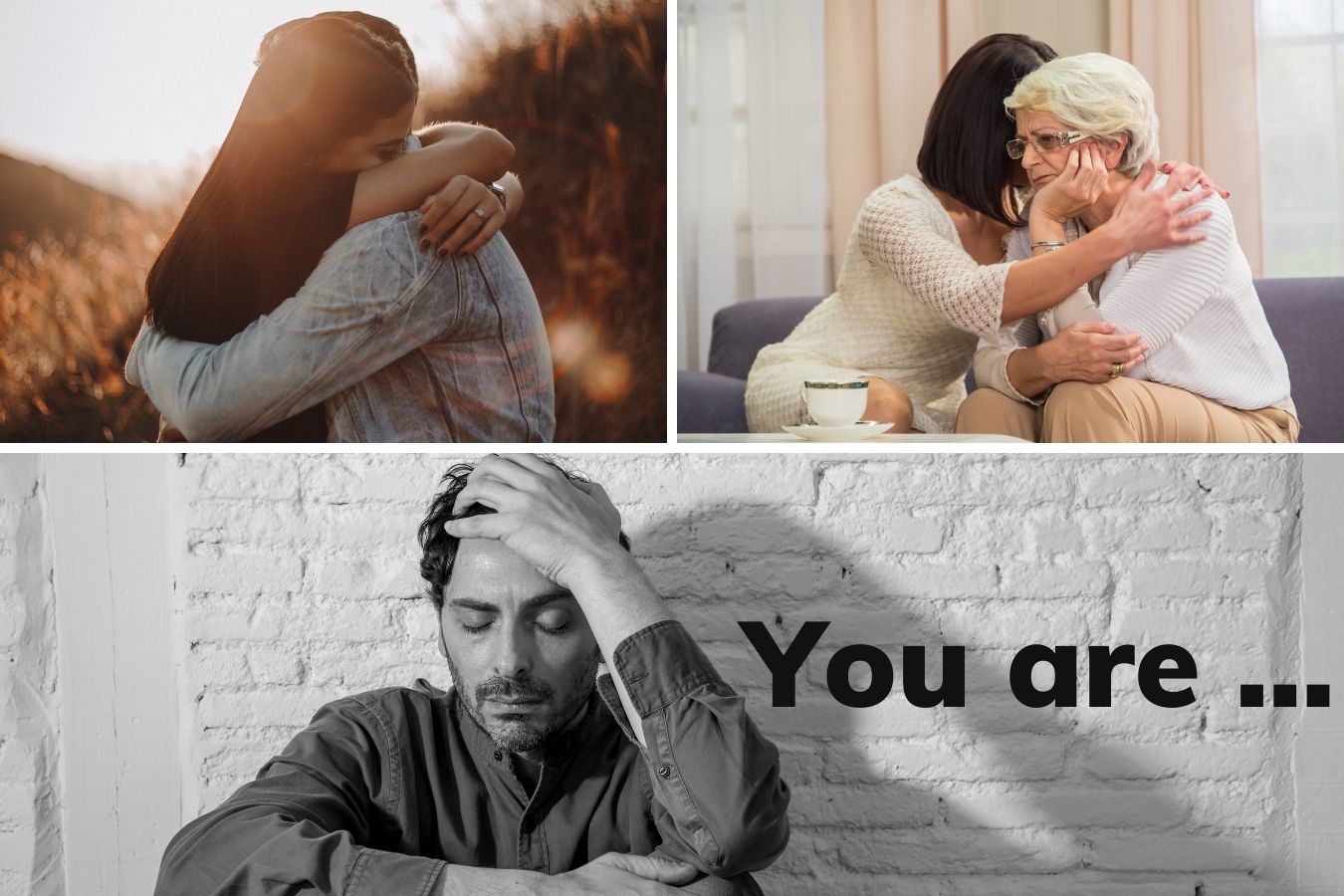 You are...
April 30, 2021 | Prairies
You are … courageous, loved, capable, resilient, inspirational, brilliant, beautiful … not alone.
No one is alone.  Please reach out to Alberta Health Services at 1-877-303-2642, the Access Line at 1-888-536-3599 or visit iicanada.org/health-wellness for resources to support you or anyone who may be struggling. 
Peace, love, and hope for all. xo