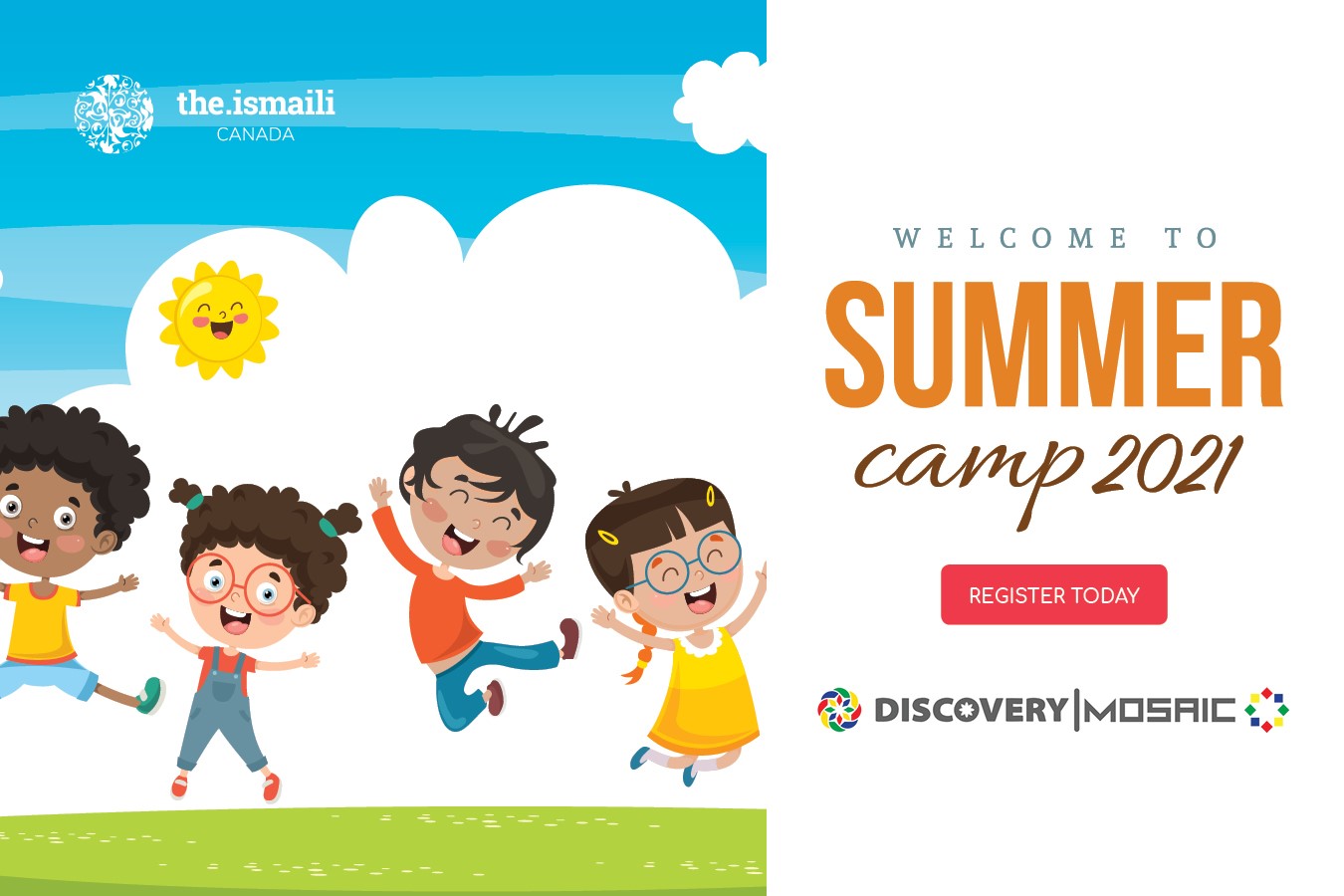 Camp Discovery and Camp Mosaic
June 10, 2021 | Canada
The Odyssey Journey continues with 2021 Summer Camps. Children across Canada will have the chance to embark on a special virtual journey and will get to meet, socialize, and learn together through Camp Discovery (grades 1-3) and Camp Mosaic (grades 4-6).
These special virtual summer camps are geared towards youth development and encompass a carefully curated curriculum coupled with fun virtual activities.
For more information and to apply as a participant or a councillor, please visit the Camp Discovery and Camp Mosaic webpages.
The deadline to register has been extended to Tuesday, June 15.