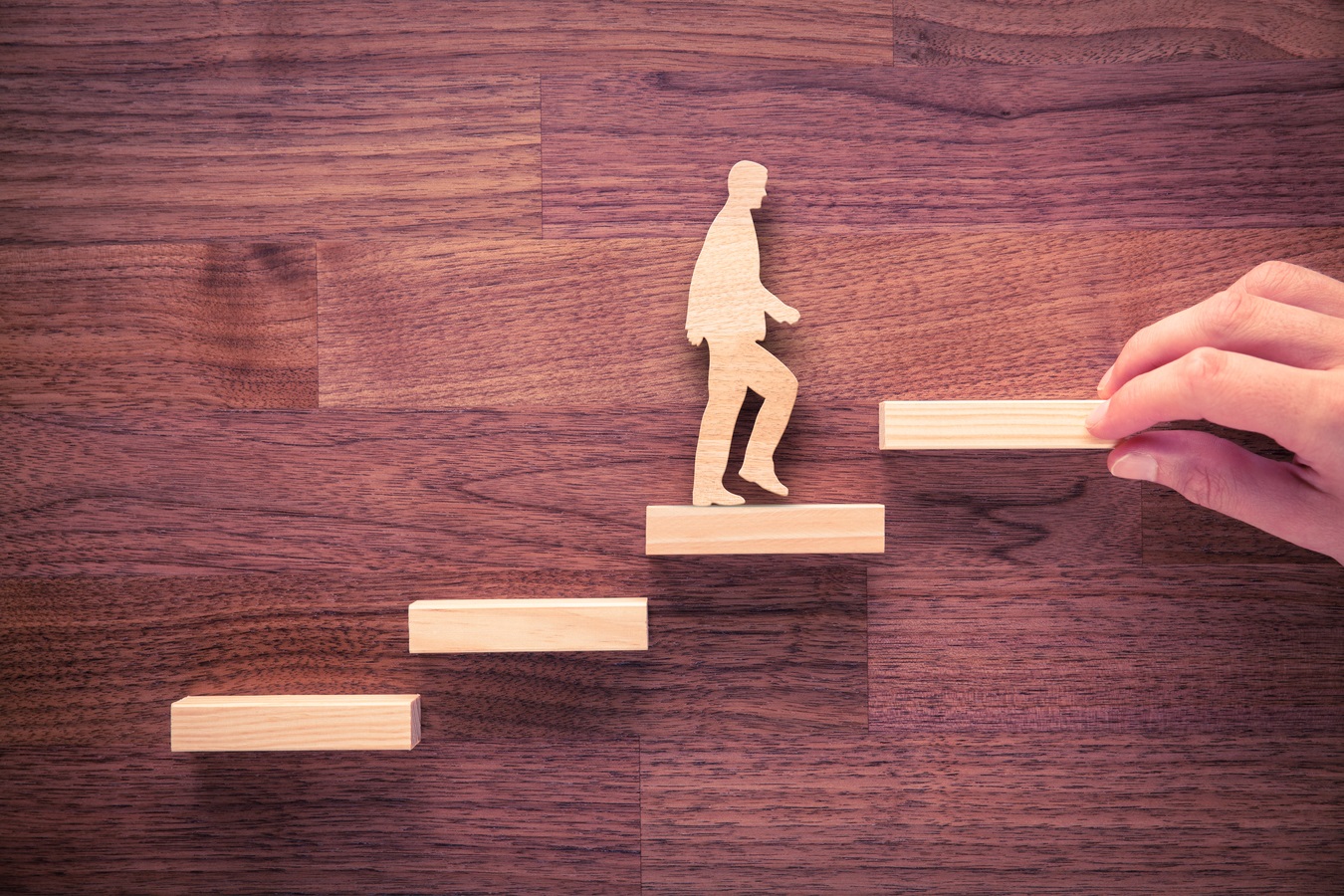 FastTrak Mentorship Program - Deadline Extended / Date Limite Prolongée
January 20, 2021 | Canada
The FastTrak Mentorship Program seeks to facilitate accessible, digital, and individualized mentorship opportunities for all Ismaili youth in Canada as well as within the global Jamat. We welcome mentees between the ages of 14 and 40, and mentors of all ages.
Register to be a mentor or mentee and receive access to a one-on-one mentorship relationship based on aligned professional interests, focusing on multiple levels of support and transferable skills.
Please visit the FastTrak page for more information and to register.
The deadline to apply has been extended to Friday, January 29.
Apply today!
If you have further questions, experience any challenges with the registration process, or have any additional feedback, please contact us at fasttrak@iicanada.net.