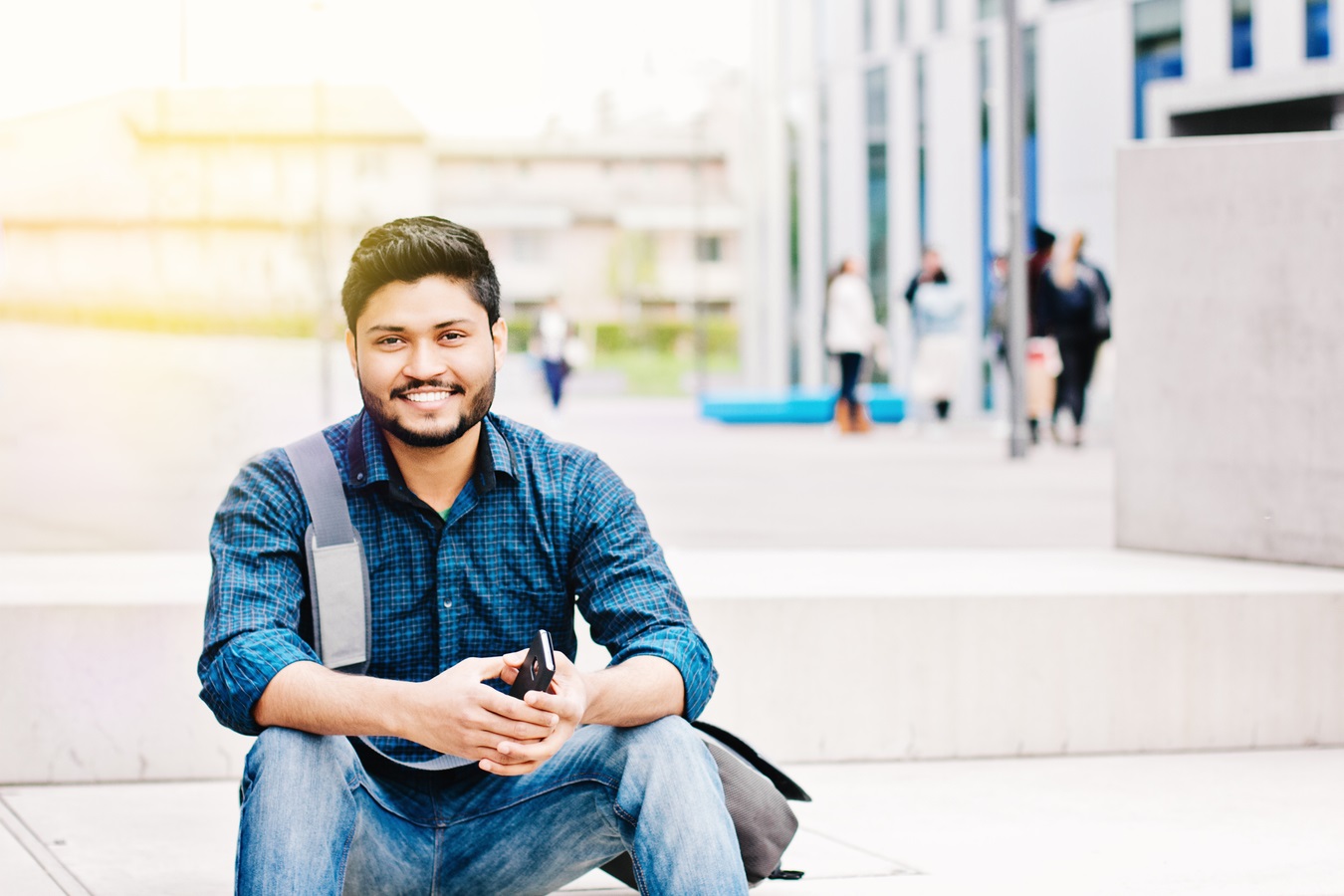 Launch of the Aga Khan Scholarship and Loan Program
May 16, 2021 | Canada
Students entering their first year of undergraduate studies at a Canadian university or accredited college-university collaboration program during the 2021-2022 academic year may be eligible for financial assistance under the Aga Khan Scholarship and Loan Program (AKSLP).
The Aga Khan Foundation provides a limited number of scholarships on a 50% loan, 50% grant basis to exceptional students each year. These awards are made to students on the basis of high academic standing and genuine financial need, and may be renewed on an annual basis. Only students that apply and are approved in their first year are eligible for funding in future years.
Financial assistance is provided according to the needs of students, but the AKSLP is intended to be a resource of last resort. Applicants are expected to make every effort to obtain funding from other sources.
The application deadline is Saturday, July 31.
Please contact AKSLP@iicanada.net for more information.