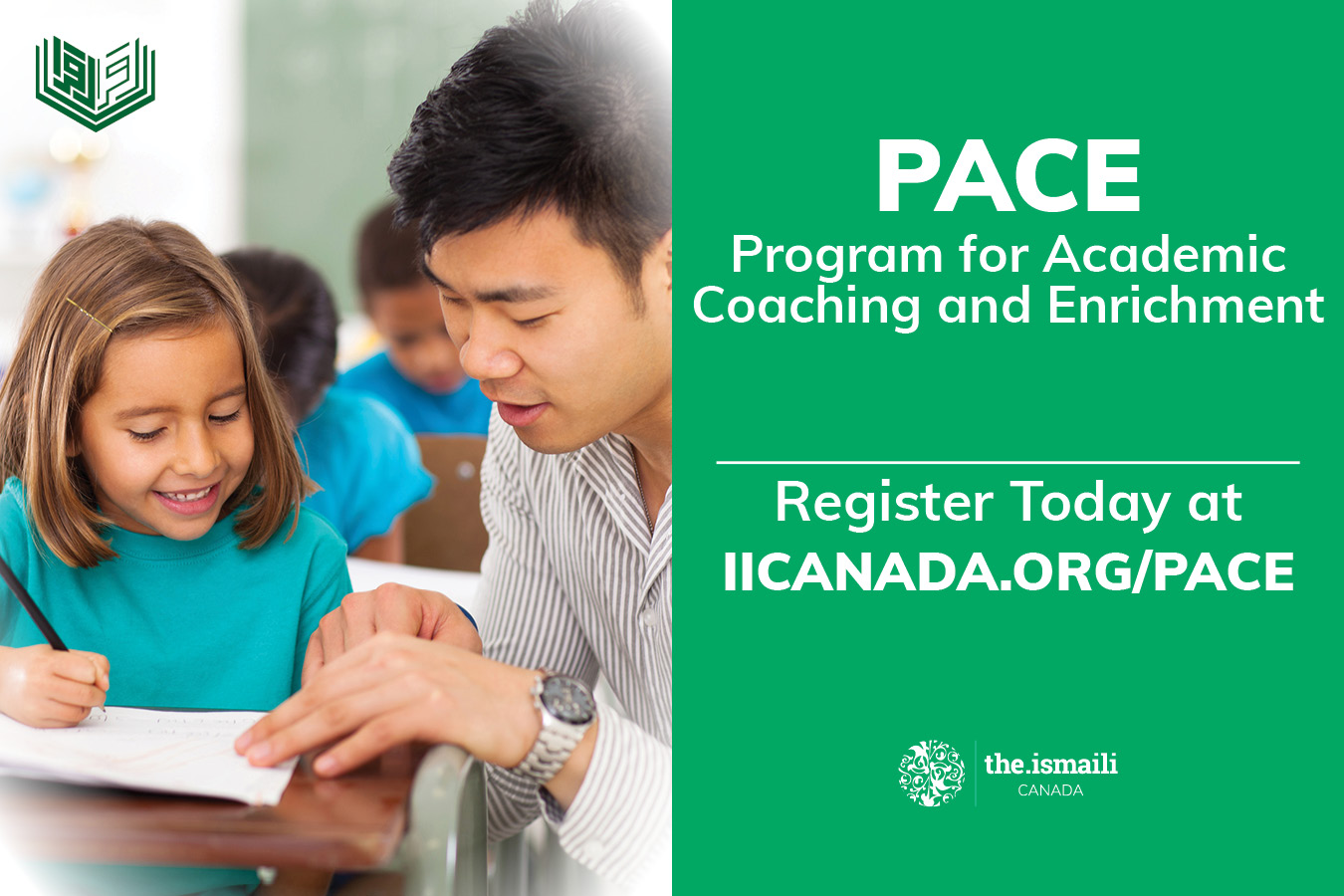 Register for the PACE Program
October 10, 2020 | Canada
The Program for Academic Coaching and Enrichment (PACE), is a new initiative for children in grade 1 through grade 8 who may require additional support with math and language.
Sessions will take place three times per week, and students will be taught foundational components pertaining to math and language. Students will engage in regular academic coaching and enrichment, in order to boost confidence and thus enhance their academic performance.  
For more information and to register, please click here.