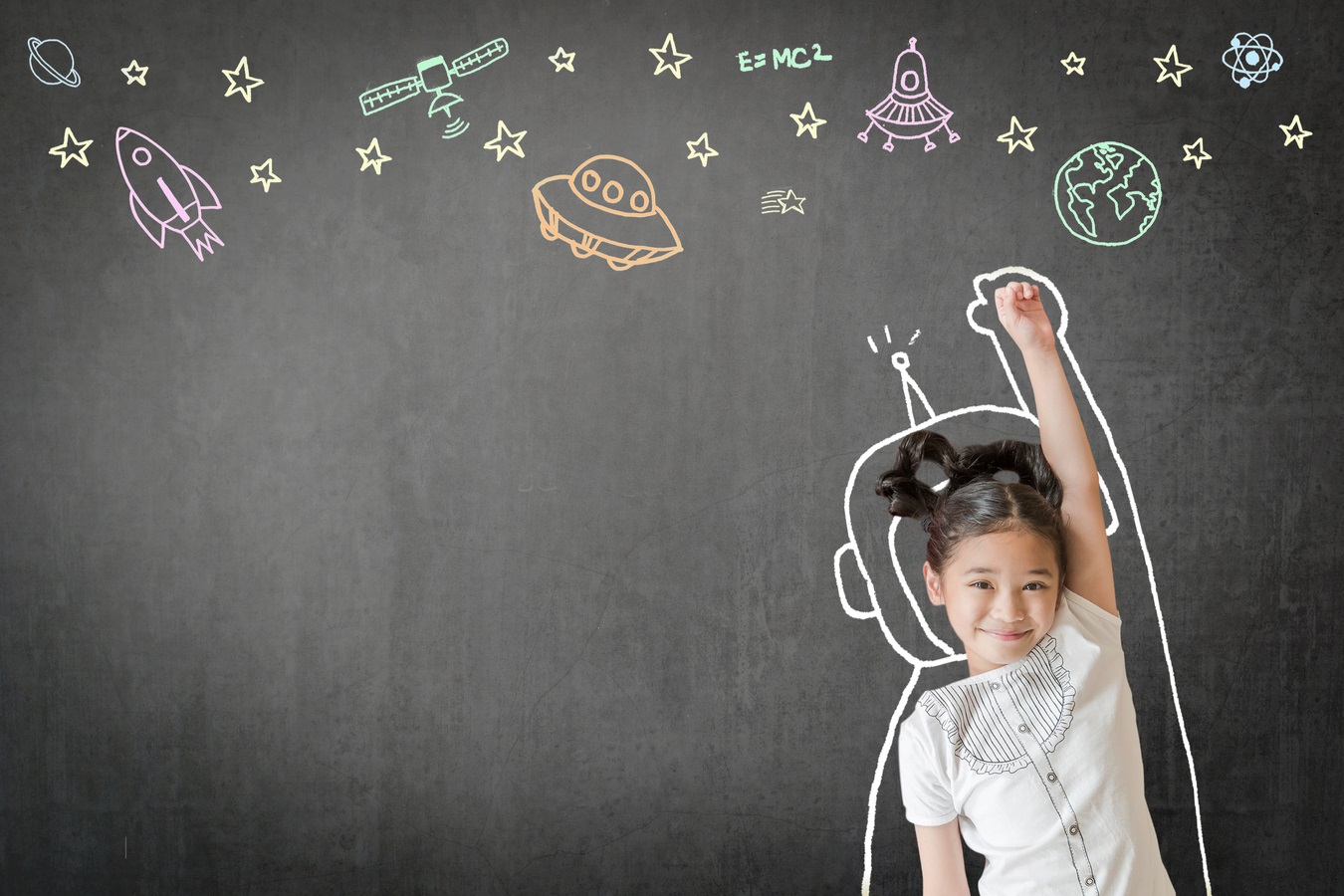 Volunteer Opportunity: STEAM Explorers Instructor for Space Exploration Workshop
November 12, 2021 | Canada
We are hosting an exciting new online workshop for students between the ages of 10-14 on the topic of space exploration. Students will be encouraged to think like a scientist and participate in engaging activities.
A passionate instructor and mentors are needed to lead and/or assist with the workshop.
For more information and to apply, please see the Opportunities to Serve post.