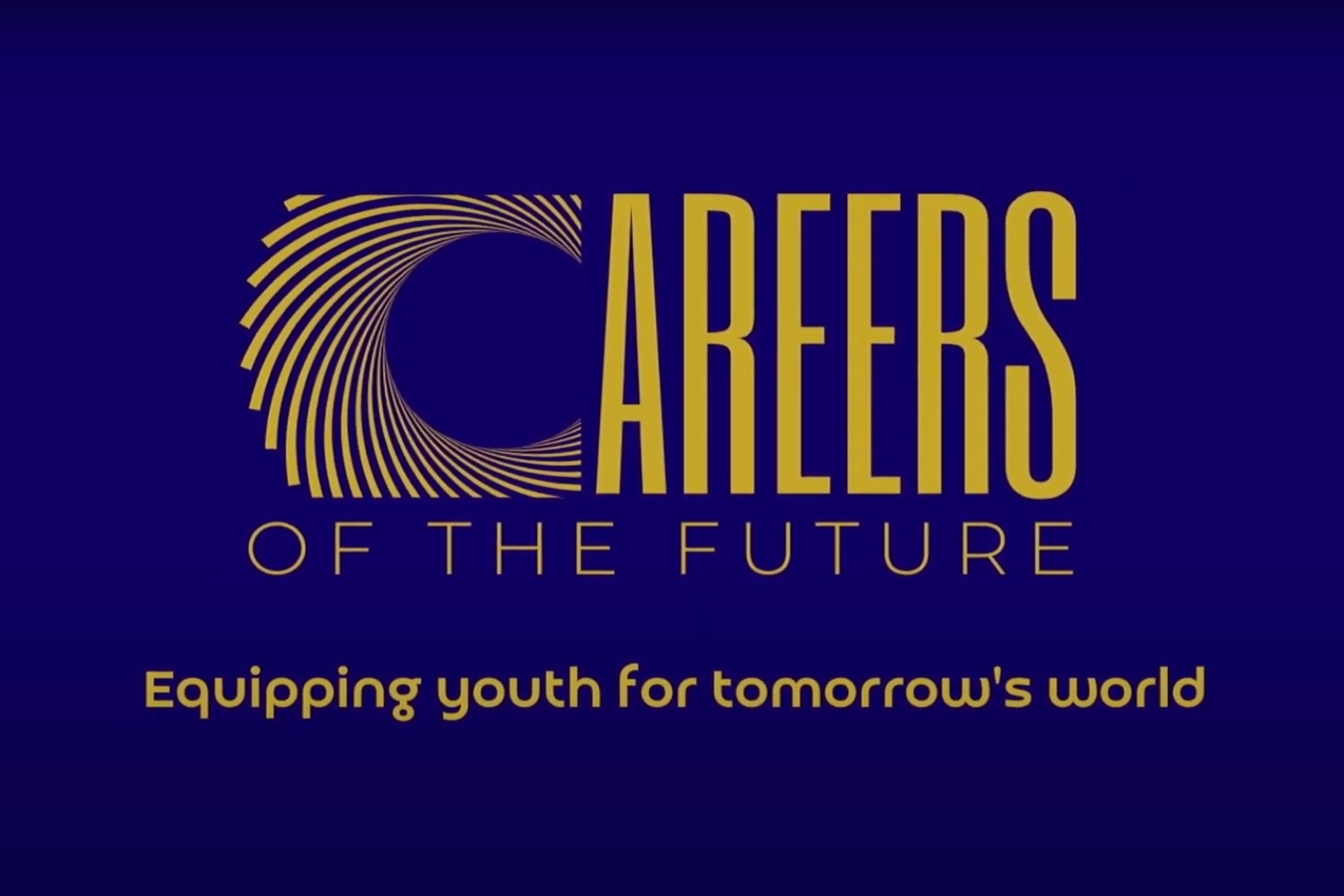 What Does the Future Hold for Young People?
November 20, 2020 | Canada
Working lives are changing more rapidly than perhaps ever before. Careers of the Future is a new original series airing exclusively on The Ismaili TV, where students and young professionals can hear directly from members of the Jamat at the leading edge of their fields about how to most effectively prepare for the future of work.