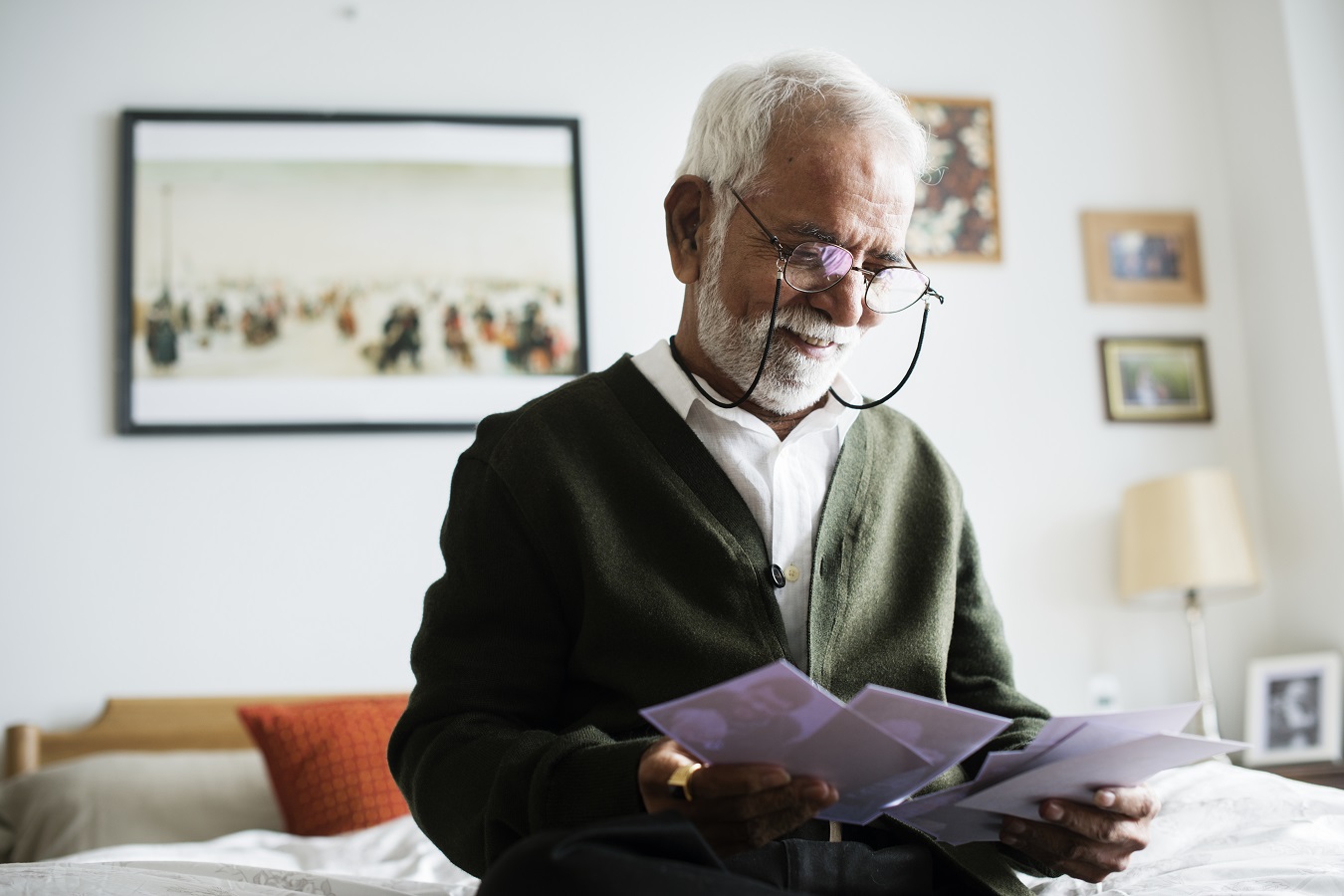 2020 Parents and Grandparents Sponsorship Program
October 8, 2020 | Canada
Immigration, Refugees and Citizenship Canada (IRCC) have announced that Canadians and permanent residents who wish to sponsor their parents and grandparents to come to Canada will now have an opportunity to submit an interest-to-sponsor form online over a 3-week period, from Tuesday, October 13 at 9am PT | 10am MT | 12pm ET to Tuesday, November 3 at 9am PT | 10am MT | 12pm ET.
IRCC will accept a total of 10,000 applications in 2020, and another 30,000 new applications in 2021 for processing as part of the intake.
Please visit the IRCC website for further details.