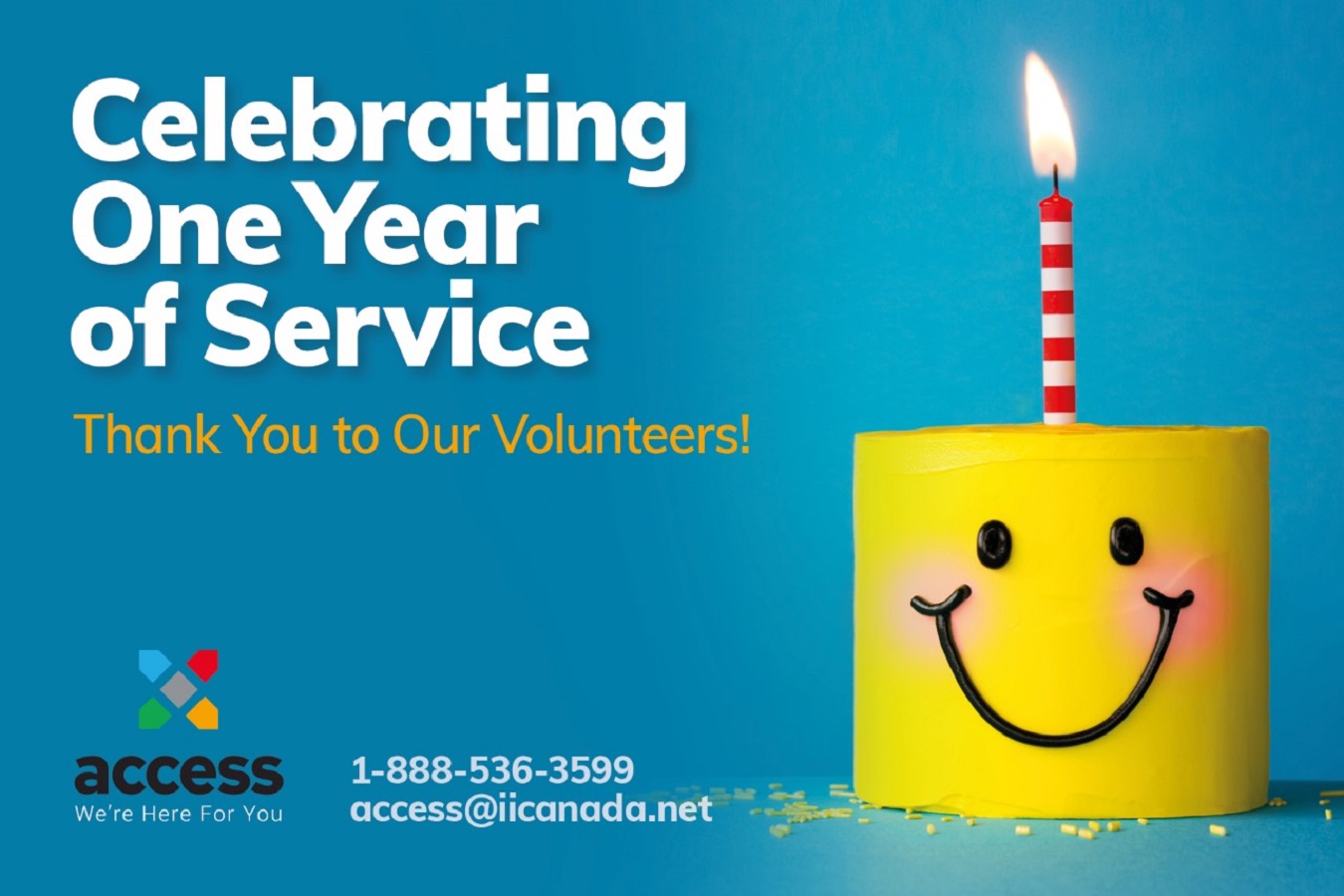 ACCESS Turns One!
April 1, 2021 | Canada
As ACCESS turns one, we would like to offer our heartfelt gratitude to all the volunteers who helped support this initiative.
In March 2020, ACCESS was created to support the community amidst the pandemic. Volunteers offered guidance to thousands across the country, including information about virtual programming, support for tech-related matters, Jamatkhana Registration, centralized non-emergency medical support and much more. As the one-stop-shop for all Jamati inquiries, the ACCESS team has successfully fielded a total of 14,827 calls, with a total of 15,146 volunteer hours and a staggering 81,549 call minutes.
We thank all the volunteers for their incredible commitment to helping the Jamat navigate these unprecedented times with dedication, optimism and hope.