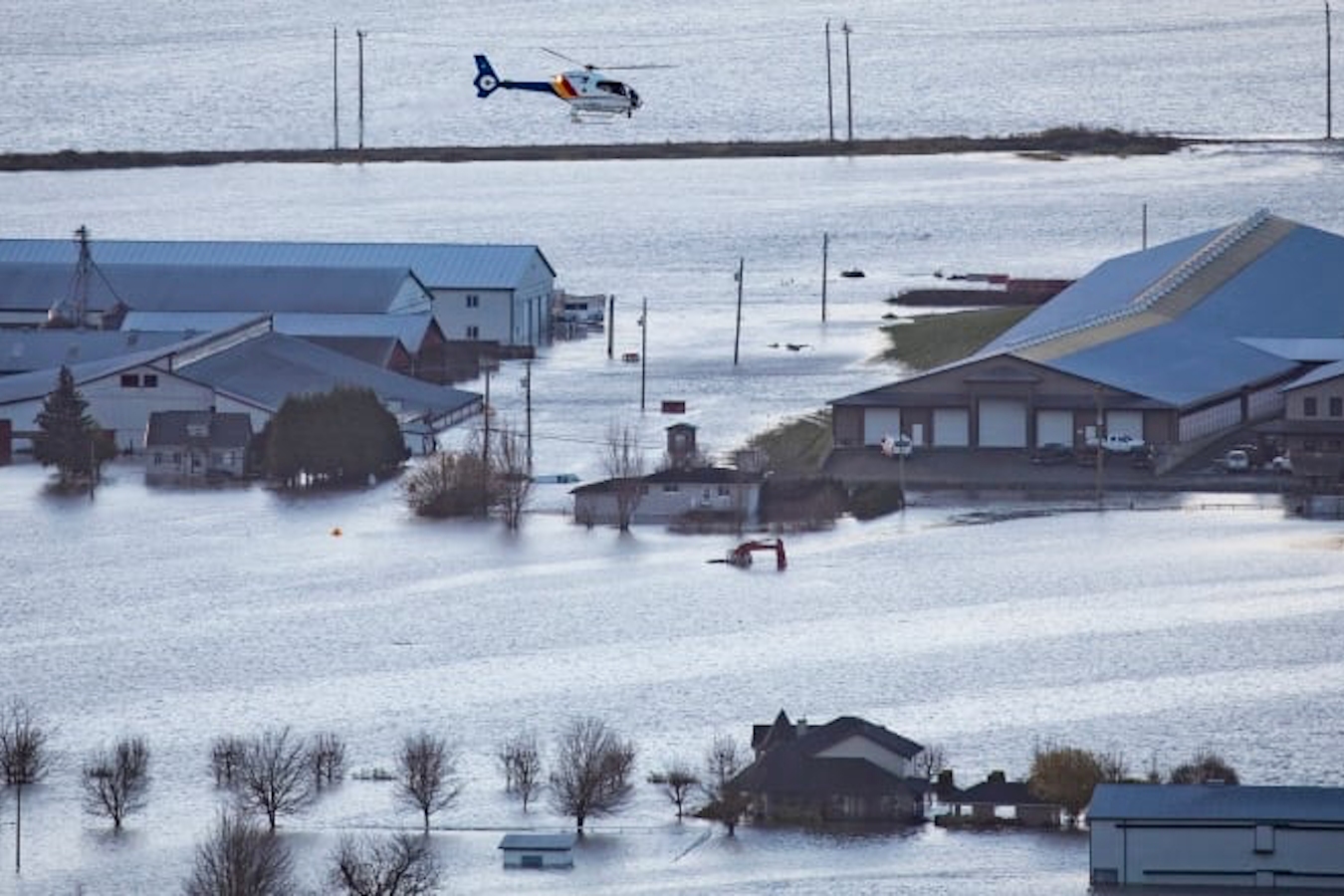 British Columbia Flooding
November 19, 2021 | Canada
In light of recent flooding and other extreme weather-related events in British Columbia, we offer our prayers and good wishes to all the individuals and communities affected.
The Jamati institutions continue to closely monitor and respond to the crisis as required. While short-term disruptions were experienced at Abbotsford-Chilliwack Jamatkhana, normal operations have resumed.
The Ismaili Council for BC has also extended, to the local authorities, offers of support in the response and rebuilding process, should they be required in the days and weeks ahead.
We thank all members of the Jamat for their expressions of support and ask any individuals requiring assistance to contact the ACCESS Line. 
Image courtesy of CBC News.