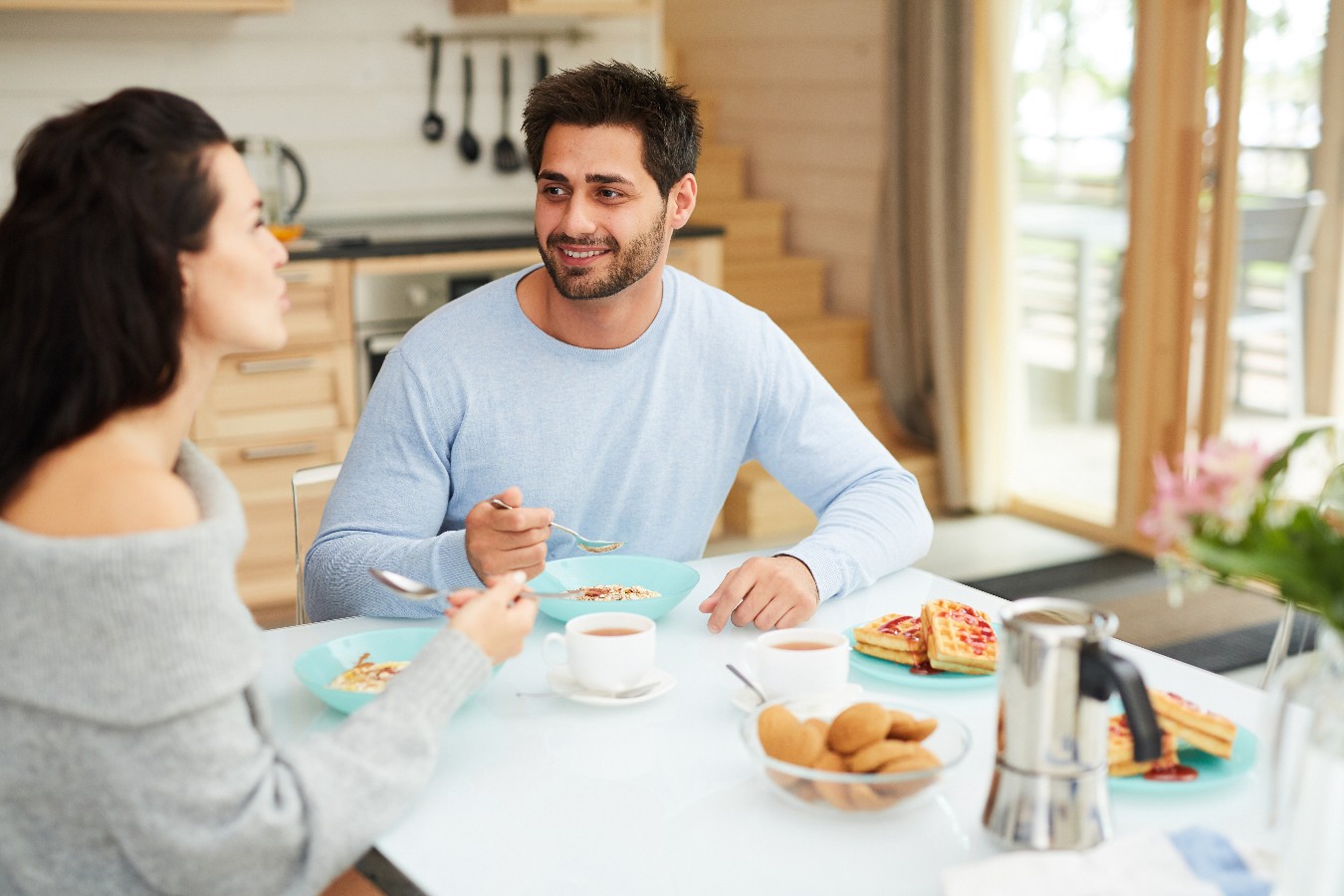 Conflict Resolution Day
October 15, 2020 | Quebec and Maritimes
Today is Conflict Resolution Day, an occasion to bring awareness of mediation, arbitration, conciliation and other creative, peaceful means of resolving conflict.
Did you know that we have a long and rich history of resolving disputes within the ethics of our faith, dating back to 1400 years ago? Although the Conciliation and Arbitration Board System was not formalized until 1986, dispute resolution has always been part of our heritage.
Over the coming months, we will be sharing capsules about the work done by the Conciliation and Arbitration Board, whose mission is to resolve rapidly and without excessive costs some differences and disputes in accordance with the tradition of our jamat.