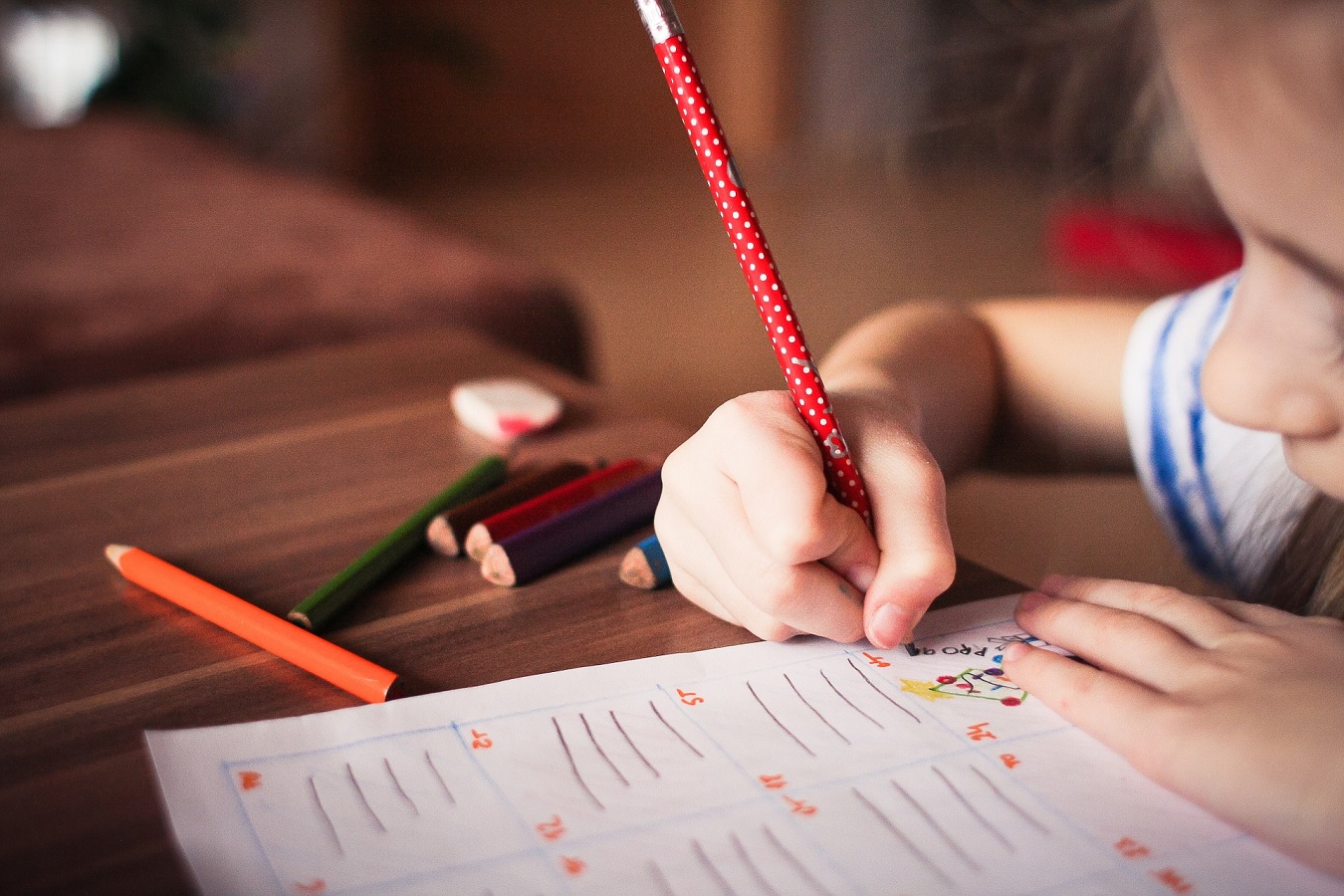 Employment Opportunity: Early Childhood Development Director
January 5, 2021 | Canada
We are seeking to fill a full-time position for a knowledgeable Early Childhood Development (ECD) Director for the Early Years Centre. Responsibilities include: establishing, guiding and marketing a holistic, non-denominational program and educating staff within a brand-new setting. This position requires an evolving vision, high standards of excellence, and an aptitude for mentoring professional learning. Individuals with a passion for fostering pluralism, diversity and inclusion may inquire and submit their resume to the attention of Joanne Davis.
The Early Years Centre is located in a brand new, purpose-built wing of Generations multi-generational facility, at 120 Skyview Ranch Dr. NE Calgary, AB T3N 1S3.
See Posting for details.