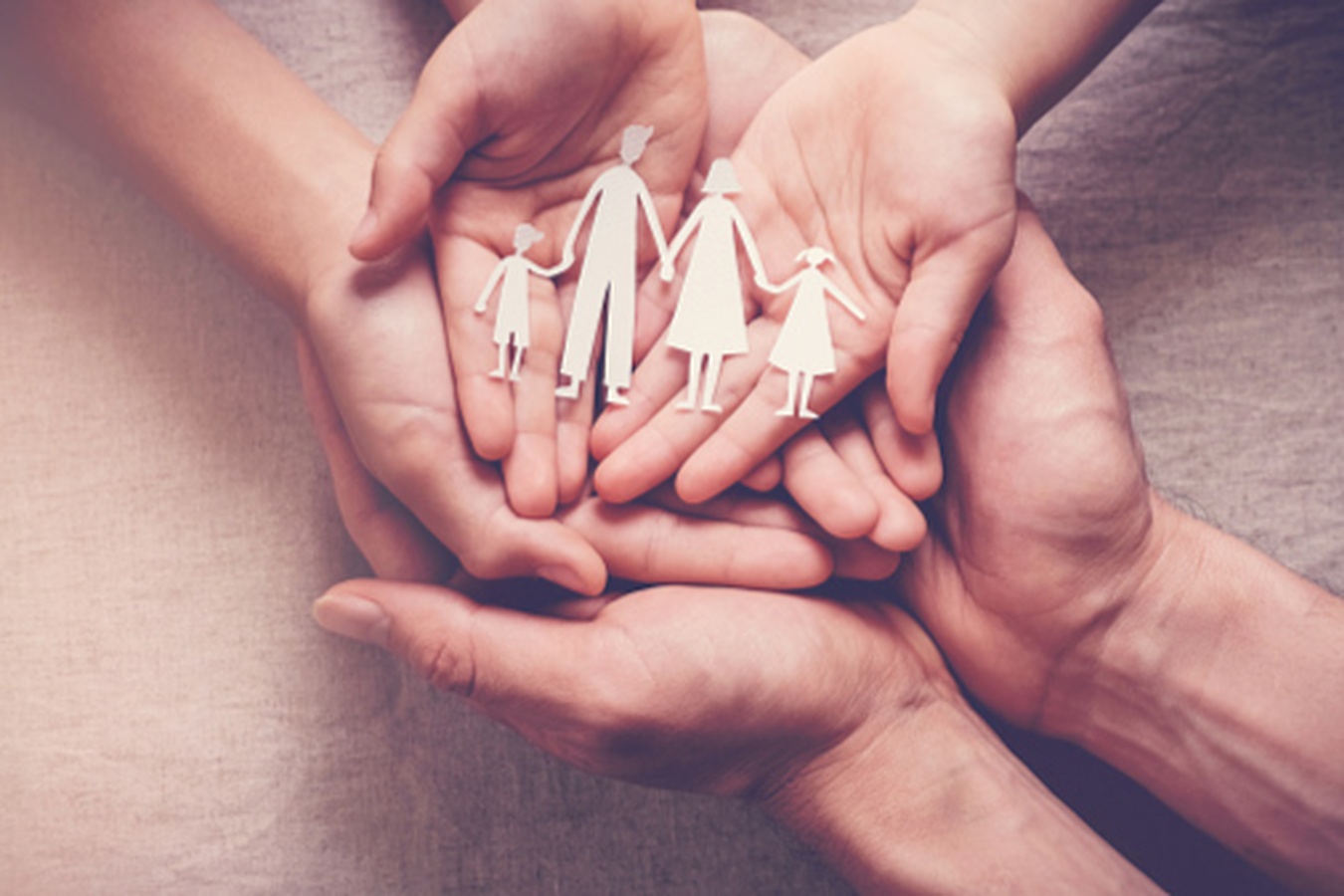 Volunteer to be a Family Mentor
December 23, 2020 | Prairies
The Future Ready Initiative is an institutional response to urgent changes facing the Jamat in Canada, and those with whom the Jamat lives.
The Family Mentor will offer extensive, direct one-to-one support to build a family development plan and identify access to resources. He/She will help mentor and empower individuals facing roadblocks to connecting or receiving the necessary support.
The Program responds to four inter-related needs within the Jamat:
1. Family mentorship;
2. Future of Work;
3. Mental health; and
4. Youth mentorship and leadership development.
Common across all programmatic responses to these four pillars, the program relies on the dual concepts of professional navigation and individual agency.
To learn more about the role, please click here.