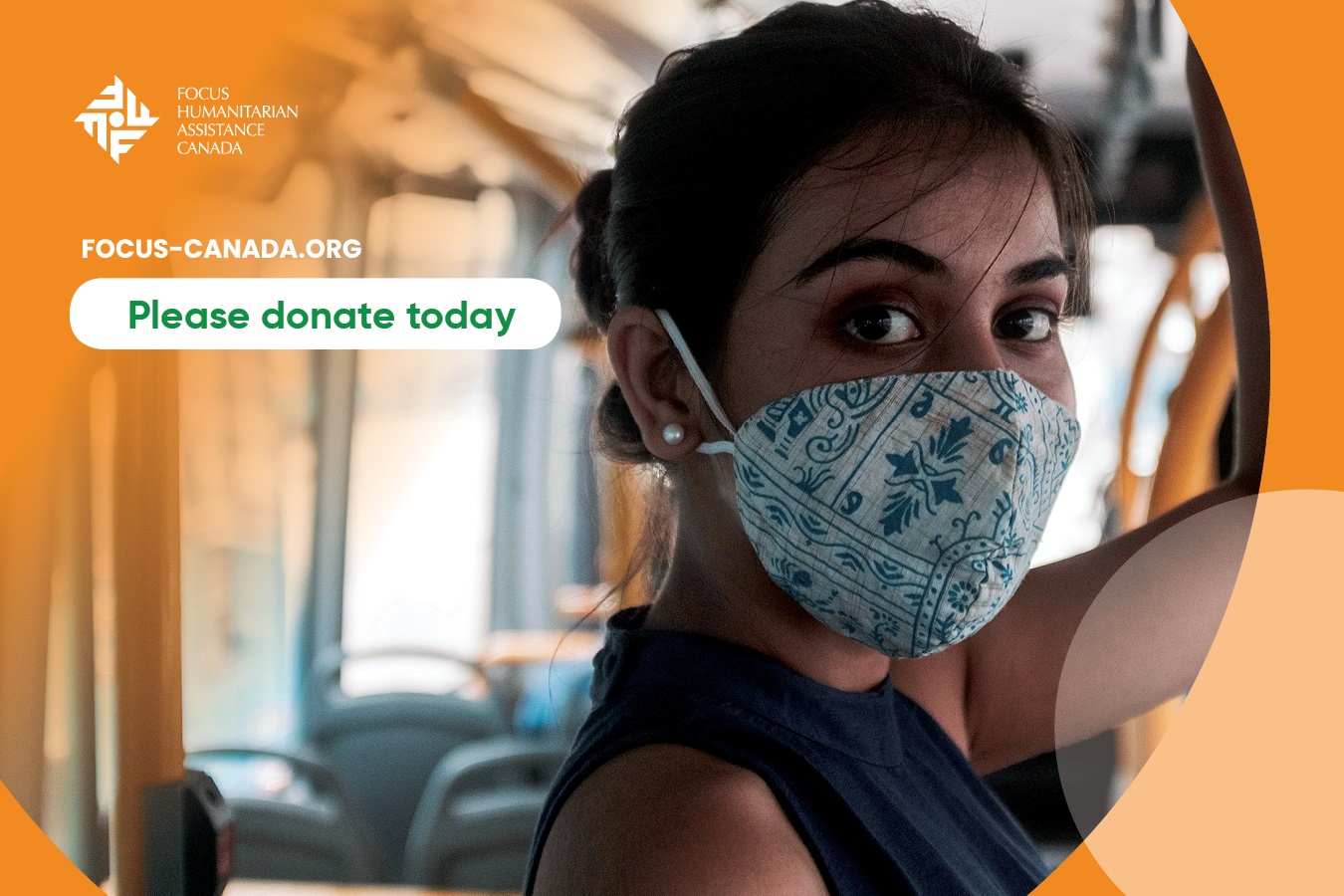 FOCUS Canada: Let's Help the Jamat Rebuild Lives
July 21, 2021 | Canada
The COVID-19 pandemic has been the single most significant disaster in recent times, with an impact closely equivalent to 20 years of man-made disasters. It is through generous donations from the Jamat that FOCUS, the National Councils, and the agencies of the Aga Khan Development Network are at the forefront of the COVID-19 response in India and other regions.
Collaboratively, they are working towards providing pertinent humanitarian assistance, slow the spread of the virus, care for those who are affected, and respond to the broad economic and social consequences brought about by the pandemic. This would not be possible without YOUR support. Together, we can make a difference. Let's help the Jamat rebuild their lives.
Make a one-time donation or become a FOCUSSTAR today by visiting FOCUSstar.ca
Thank you for your commitment and support.