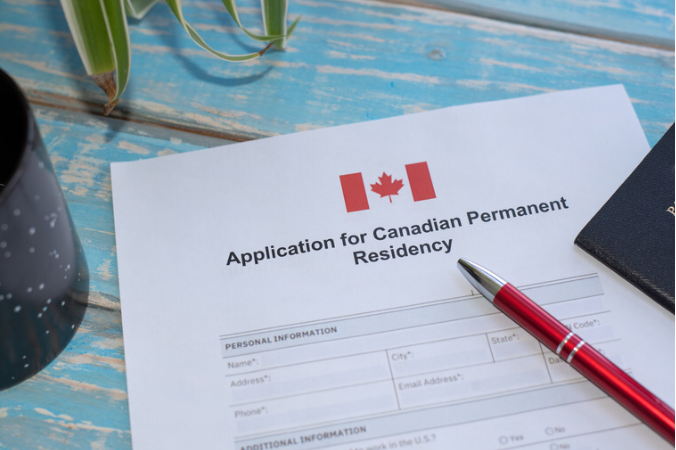 Temporary Resident to Permanent Resident Pathway
April 15, 2021 | Canada
On May 6, 2021 the Government of Canada is launching a new one-time temporary pathway for eligible workers to become permanent residents.
Those who may be eligible include:
international graduates who have completed an eligible program of study in Canada
temporary workers in health care and select essential occupations
For more information and eligibility requirements, please read the news release.
Temporary residents who qualify for the pathway can start preparing now, including scheduling language tests, so they can submit their applications when the program opens on May 6.
The Council for Canada will be hosting webinars on these new policies to help provide further guidance to the Jamat. Stay tuned for upcoming webinars details.