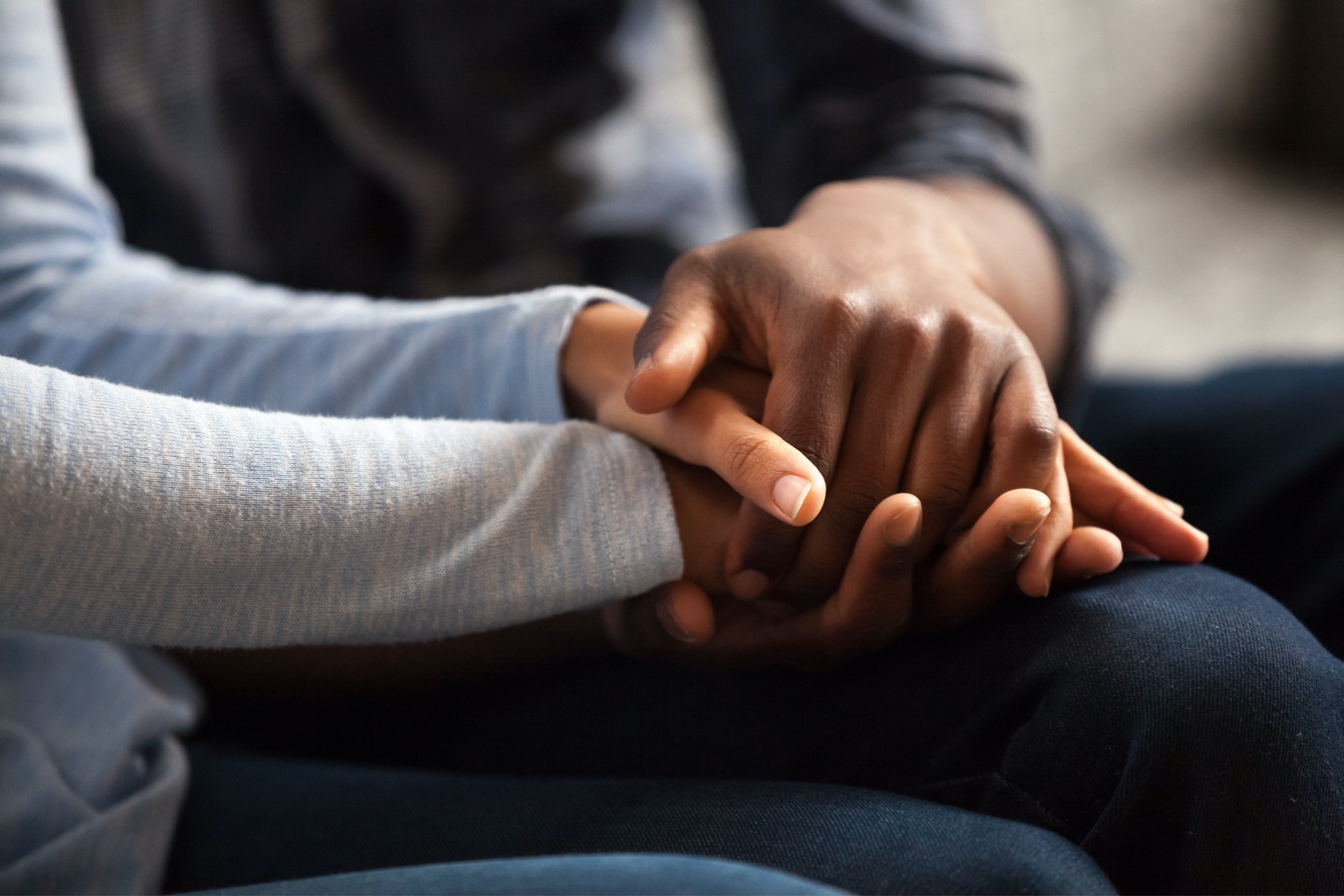 What is the Role of Family Members in the Life of a Person Being Bullied?
May 1, 2021 | Canada
Bullying can happen when there is a real or perceived power imbalance. It can happen more frequently to those who are part of marginalized communities, and can even surface from daily interactions with peers.   
There are a few ideas and strategies that may assist with developing coping strategies to bullying, which in turn could strengthen family harmony. Firstly, it is essential to provide a safe space where everyone can be themselves - including children, family members, and caregivers. In these spaces, there is no room for judgement; rather, it should be a space where there is empathy and integrity, a space where there is active listening rather than dictating, and reasoning rather than arguing. Having this safe space and defining clear expectations of these spaces are critical for younger children, as they often model their parents or siblings growing up, so to lead by example and operate from a position of trust would become a catalyst in building family harmony and resiliency to bullying.
Currently, we live in dynamic communities with diverse cultures and environments. Further advancement in technology, the availability of resources, and discussions on social media about real issues means that a lot of information is readily available. All of this should ultimately be leveraged for positive reasons. We should aim to use these resources to come together, build resilient communities, and forge stronger relationships. Embracing diversity and being aware of challenges will help in creating a 'safer' environment for everyone around us, and enable us to converse about hard topics. Family and friends are instrumental towards advocating for – and with – loved ones who experience bullying.
Finally, as caregivers and family members, we may not always have the right answers. Seeking help and utilizing available resources is encouraged; it is a sign of strength. It is the ethical thing to do. Advocating for your loved ones is critical. Recognizing that something is not right and then putting in the time and effort to seek specialized care is the right thing to do. Resources available to youth include speaking to their mentors/teachers at schools or BUI, and parents can speak to their friends, doctors, or counsellors. We encourage children to reach out to specialized services as well, such as the Kids Help Phone (1-800-668-6868) and/or Youth Services Bureau (613-260-2360). Parents can call the Parent's Lifelines of Eastern Ontario (613-321-3211).  Within our Jamat, you can also reach out to the leadership who can guide you to additional resources, or call the Jamati Access Line (1-888-536-3599). These conversations are important and should not be ignored.
For more information, please visit the following sources: