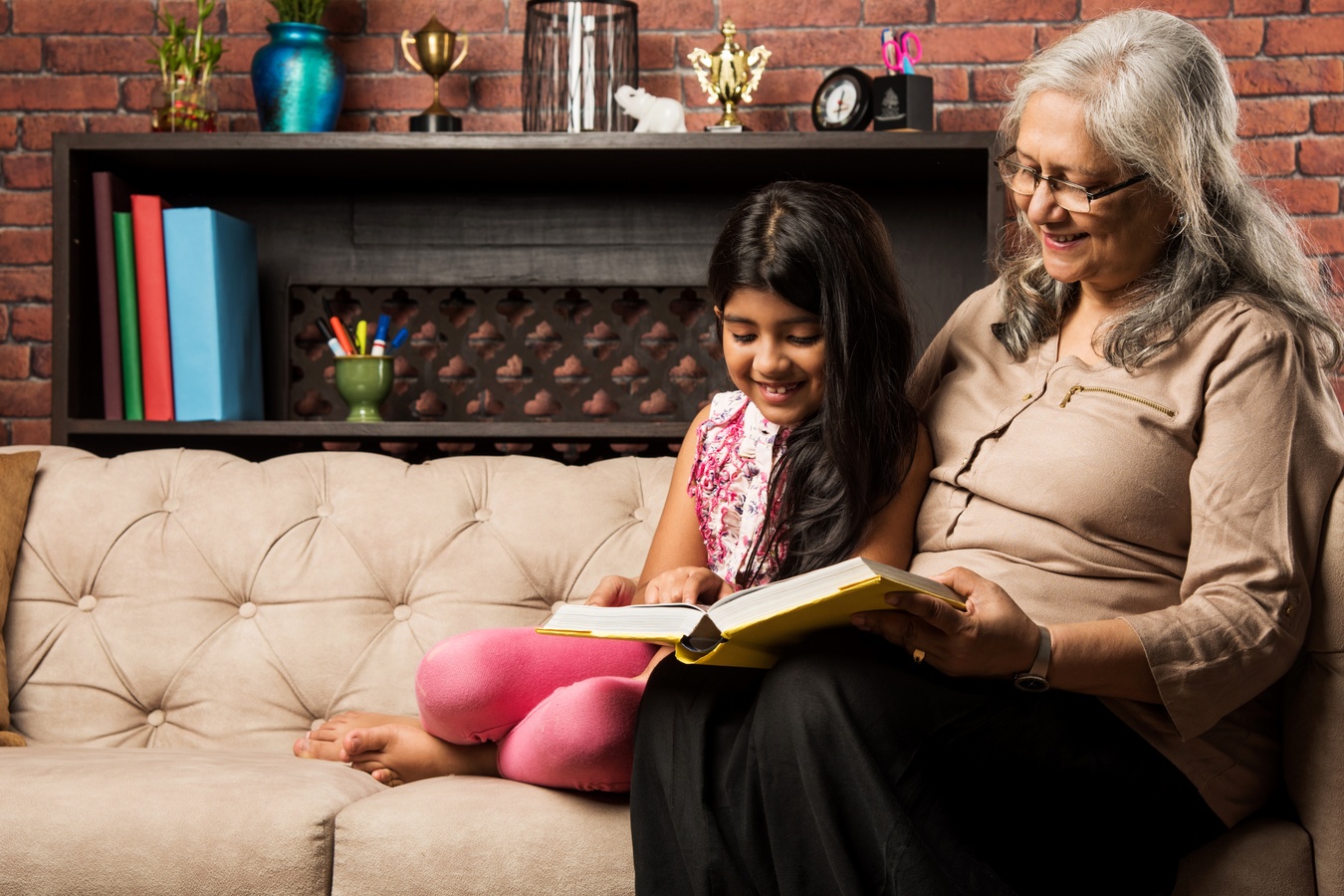 Stories of Our Wise
Stories of Our Wise celebrates the life journeys of seniors in our Jamat. Each week, we will highlight a new story of a senior from across the country. We encourage all individuals, particularly youth, to have meaningful conversations with their loved ones, and contribute their narratives to this collection.  
Our seniors are lenses into our past and heritage. Exploring their stories enables us to understand who we are and where we have come from. We hope that you enjoy the wisdom embedded in their experiences, and find a deeper sense of connection to past generations and the foundation they laid for the future. 
Submit a story of someone you admire for an opportunity to be featured here.