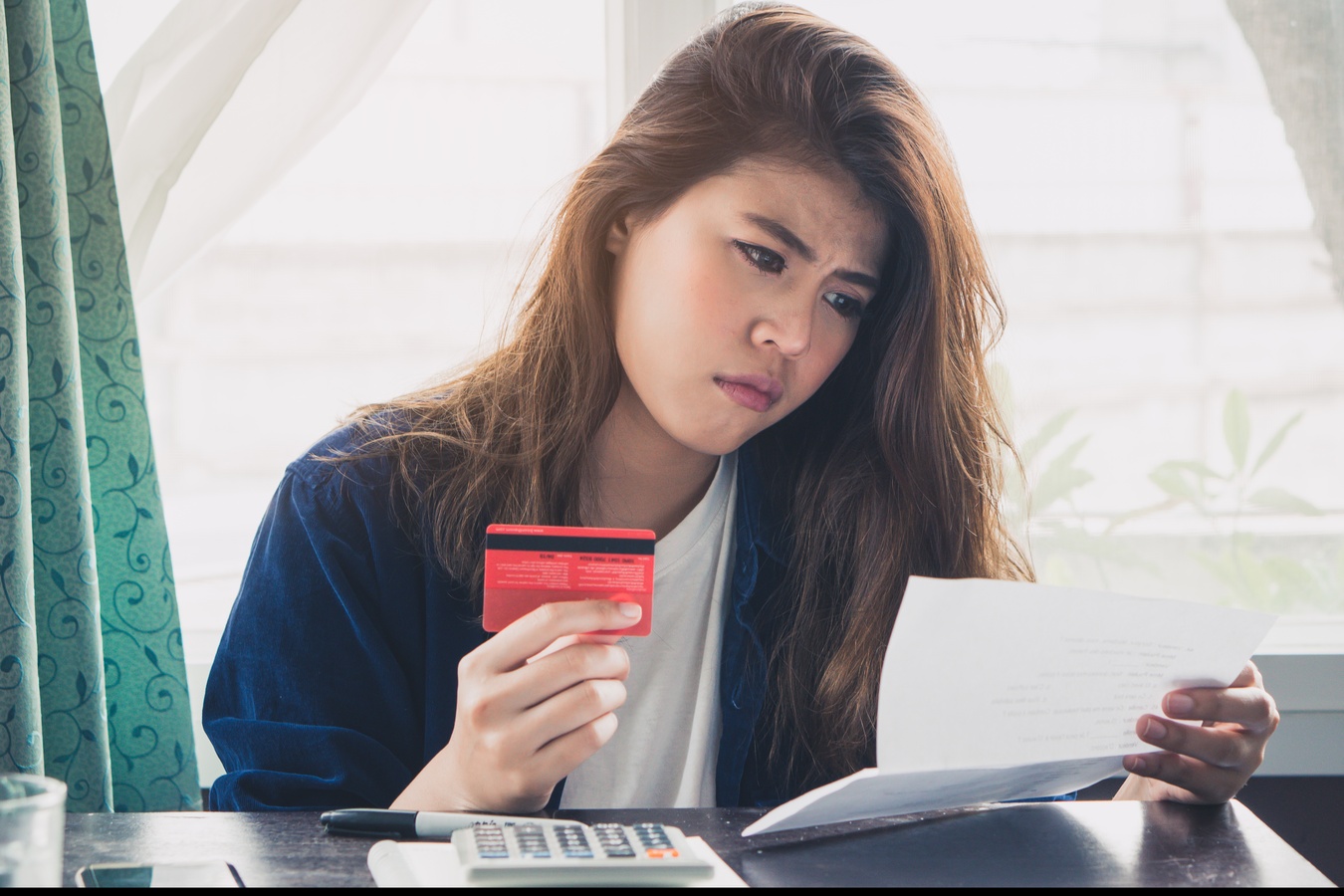 Credit Counselling and Debt Management
Knowledge of Financial Education (KOFE) is a web-based financial education centre, created for Jamati members through the Consolidated Credit Counselling Services of Canada, a nationally accredited non-profit organization. Qualified coaches are available in multiple languages to answer questions about debt management, purchasing a home, making a budget, or other topics to help you plan your financial well-being.
Register for access to a wide range of free and confidential services, including tools and calculators, interactive courses, informative videos, publications, and webinars on the path toward building a strong financial future.
For more information about KOFE, please watch the video below or call toll free at (844) 329-3834.