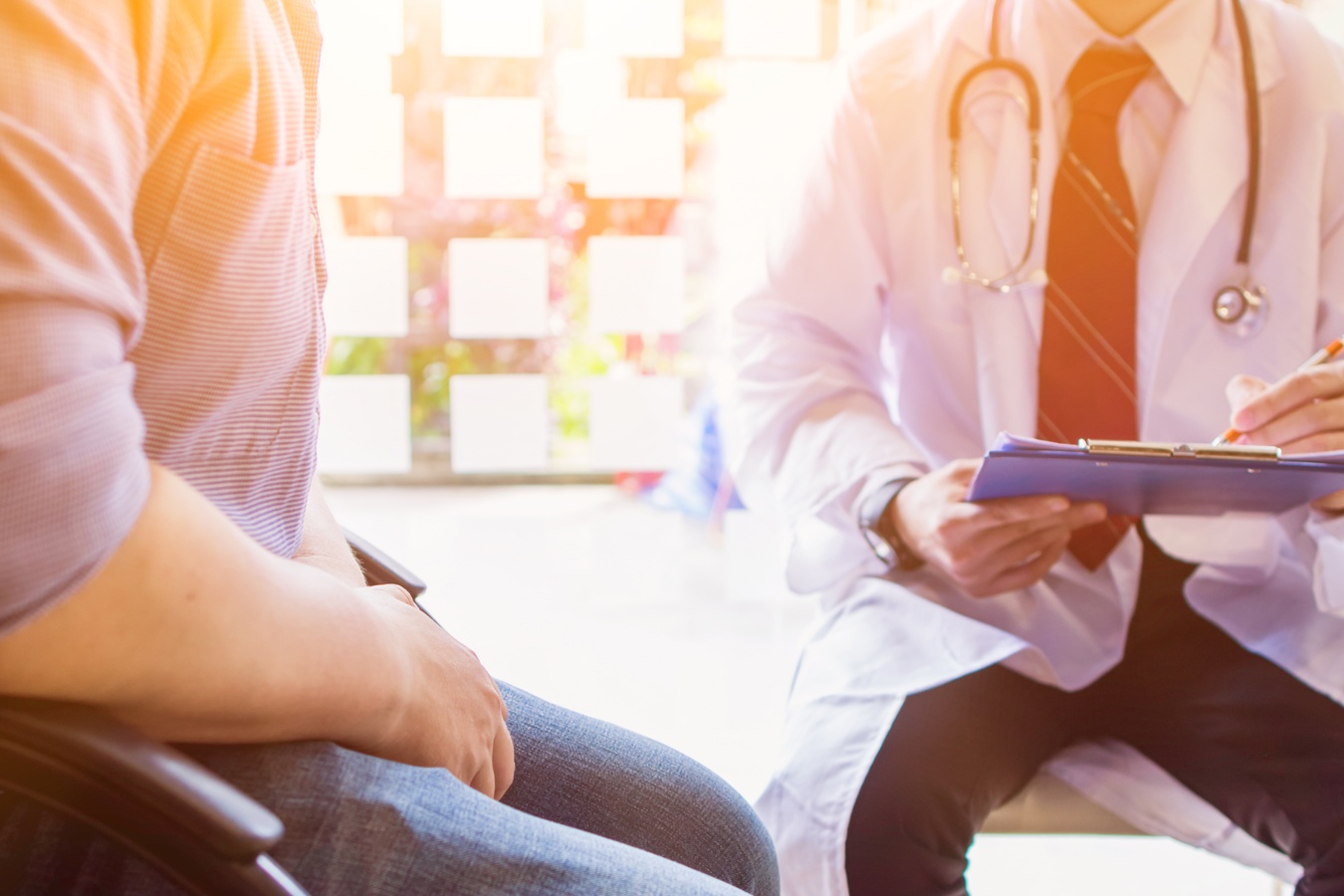 Medical Advisory Service
The Medical Advisory Service (MAS) is a confidential service to assist the Jamat in navigating the Canadian health system. We work closely with trained Ismaili health professionals to empower members of the community with resources to make informed decisions about their wellbeing and play an active role in the management of their health. 
MAS can assist Jamati members in finding a primary care provider or family doctor based on a physician's proximity, ability to take on new patients, familiarity with the patient's prior history, and treatment of family members. We will consider the Jamati member's preferred language when advising on doctors who are taking on new patients. A subsidy program (based on financial need) is available for those seeking mental health counselling. MAS can also assist murids with medication access and medication-related concerns.
Please note that MAS is for non-emergent conditions only; for urgent or emergent conditions, Jamati members should follow routine protocols to access emergency care (emergency department, 911). Our support services do not facilitate searches for Ismaili physicians, replace the role of family doctors, or expedite access to tests or specialists.  
To access the Medical Advisory Service, please contact the Jamati Access line or your regional MAS team below.