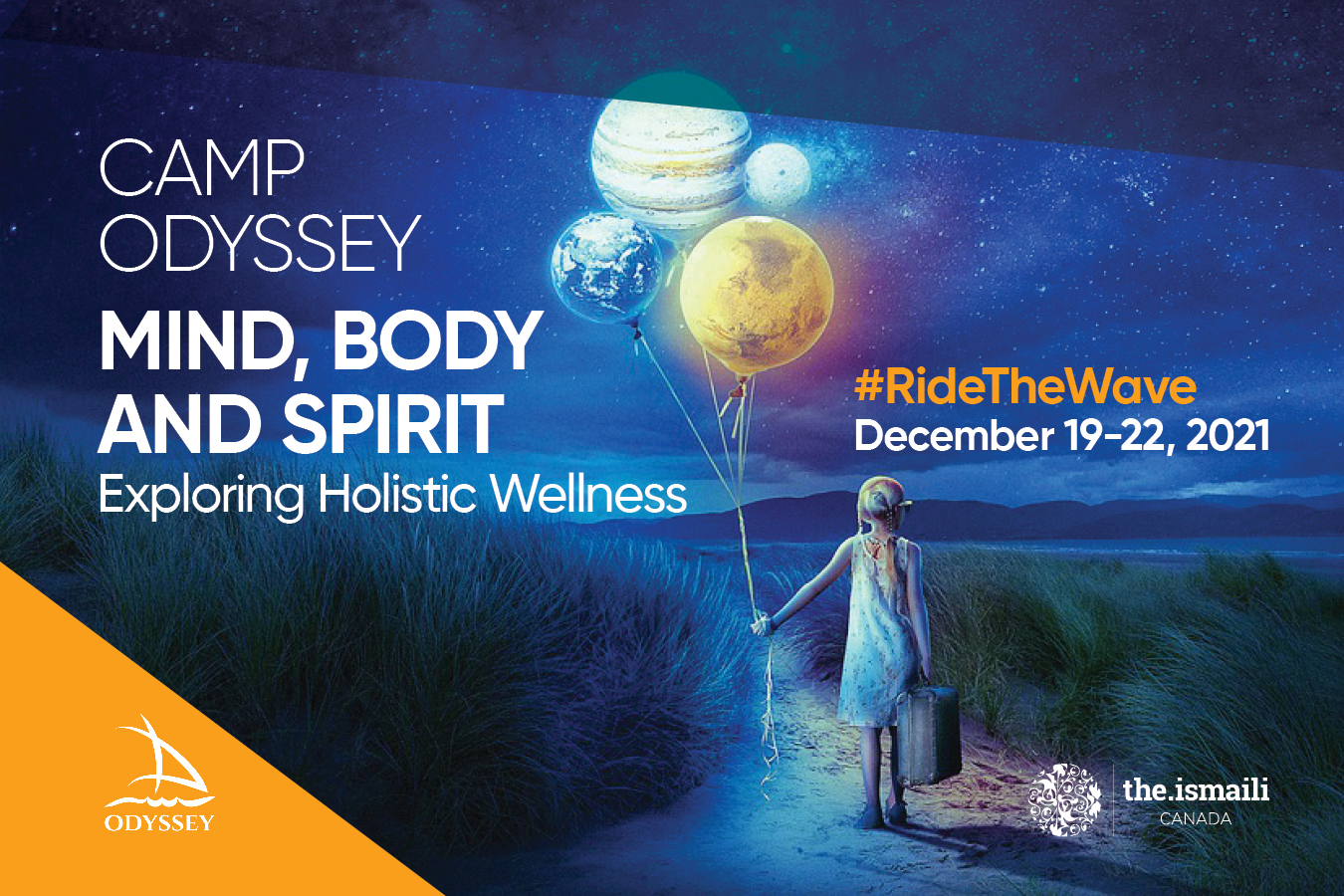 Odyssey
Odyssey Coordinated Programming is back! We had such an amazing time coming together from across the country with Camp Odyssey in March that we are extending the journey throughout this entire academic year for all Secondary Youth!
Odyssey is a series of virtual camps that will be an experience to meet, socialize and learn with students from across Canada.
#RideTheWave #LeaveALegacy
Join us as a Camp Odyssey Participant!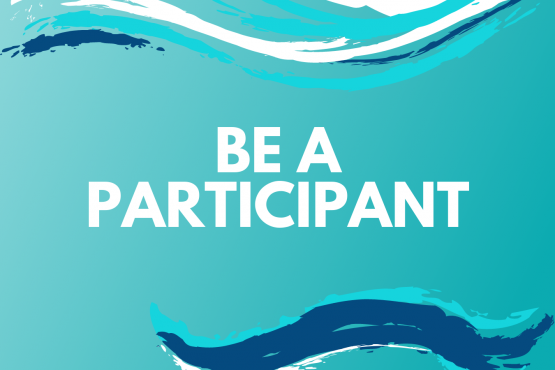 Over the past year, youth began their Odyssey journey by igniting their passions and reflecting on how they could contribute to the world around them. Now it's time to focus on YOU! #RideTheWave with us from Sunday December 19 to Wednesday, December 22, 2021, as you and youth in grades 7-12 embark on a journey of self-exploration to develop holistic wellness in your everyday lives, that focuses on your physical, social, mental, emotional and spiritual well-being.
Join our Camp Odyssey Crew!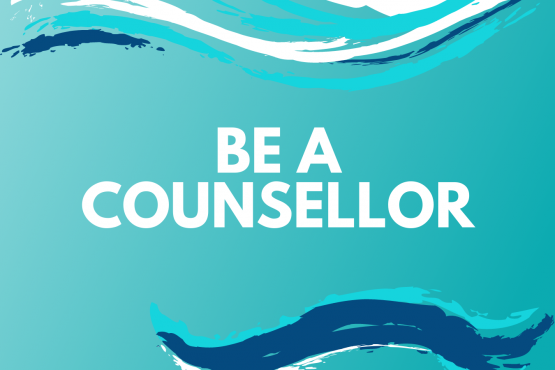 Are you passionate and dedicated to being a role model for our future leaders? Are you ready to ignite and evolve your inner 'leader'? If you said YES then what are you waiting for? #RideTheWave as part of our Odyssey Crew where you will inspire our youth, build lasting friendships with your fellow Odyssey crew-mates, and develop leadership skills along the way.
Odyssey Crew Commitment: December 18-22
Camp Odyssey Training: TBD
Camp Odyssey: Sunday December 19-21, 2021
Odyssey Lounges: Wednesday Dec 22, 2021
Asynchronous Training Modules
Reflecting Back on Odyssey X Ismaili CIVIC
This past September, we partnered with Ismaili CIVIC. We aimed to empower youth across Canada to live the values of our faith beyond the borders of our community and touch every corner of the country with the ethic of service as they connect with the communities where they live, work, learn, and play. We also wanted to continue our Odyssey journey by exposing our youth to skills, knowledge and mentorship that exists in our Jamat across Canada.
Our kick-off event began with an exciting opening ceremony and came to an end with an enticing virtual closing ceremony. Ismaili CIVIC Day harnessed the potential and capacity of tens of thousands of volunteers, serving hundreds of thousands of beneficiaries around the world, with passion, energy, and enthusiasm, while working alongside governments and civil society organizations to enrich lives.
Odyssey X Ismaili CIVIC Opening Ceremonies:
Odyssey X Ismaili CIVIC Closing Ceremonies: 
#RideTheWave #LeaveALegacy