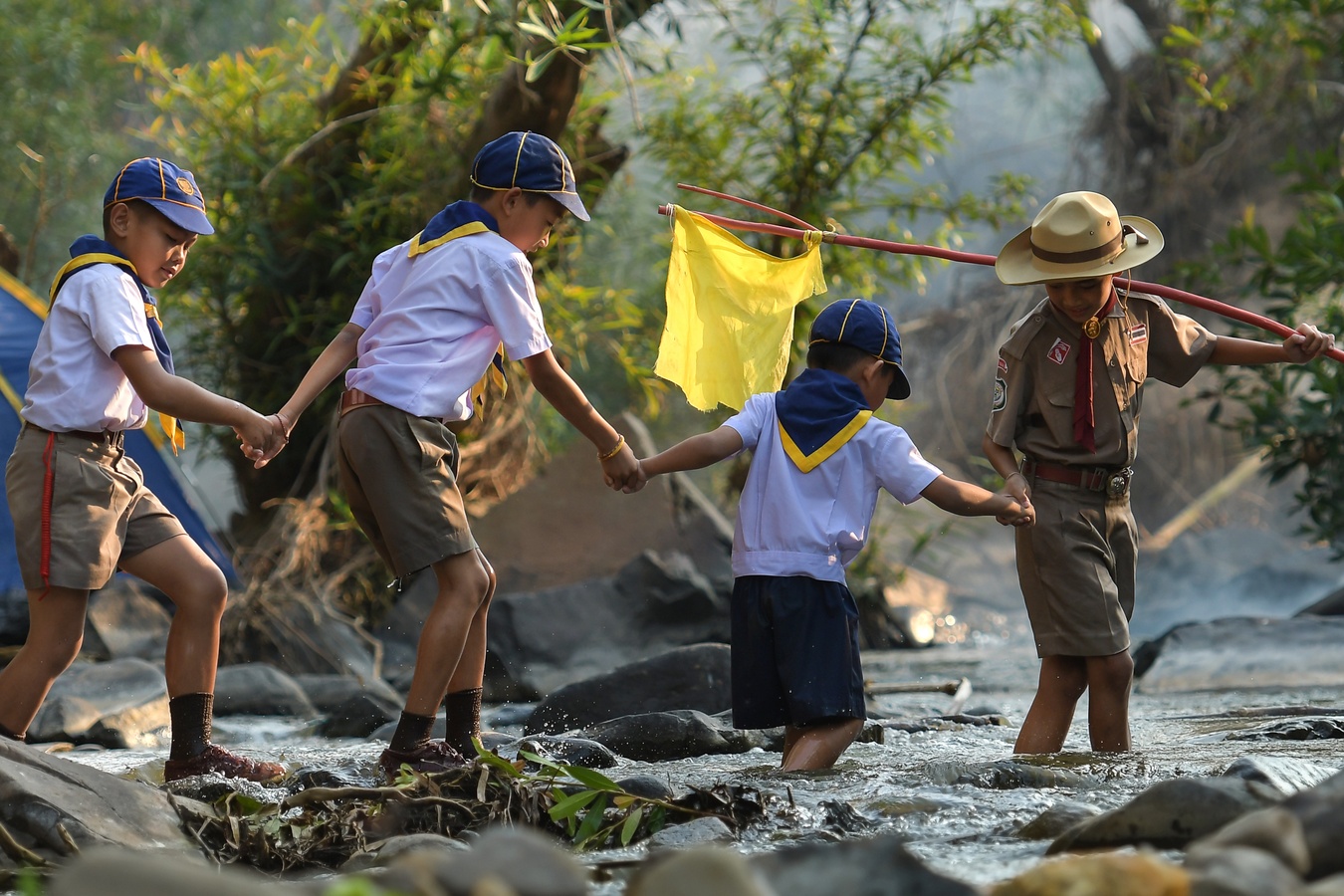 Youth Development and Leadership
Using best practice models of development and leadership, we are committed to equipping young members of the Jamat with the tools they will need to thrive in today's rapidly changing world. 
We offer Ismaili Youth Clubs that provide a safe, open and nurturing environment. These programs promote youth empowerment, encourage leadership and holistic development, facilitate positive peer-to-peer interaction, and foster diverse ideas and cultures, while providing youth with a sense of belonging.​