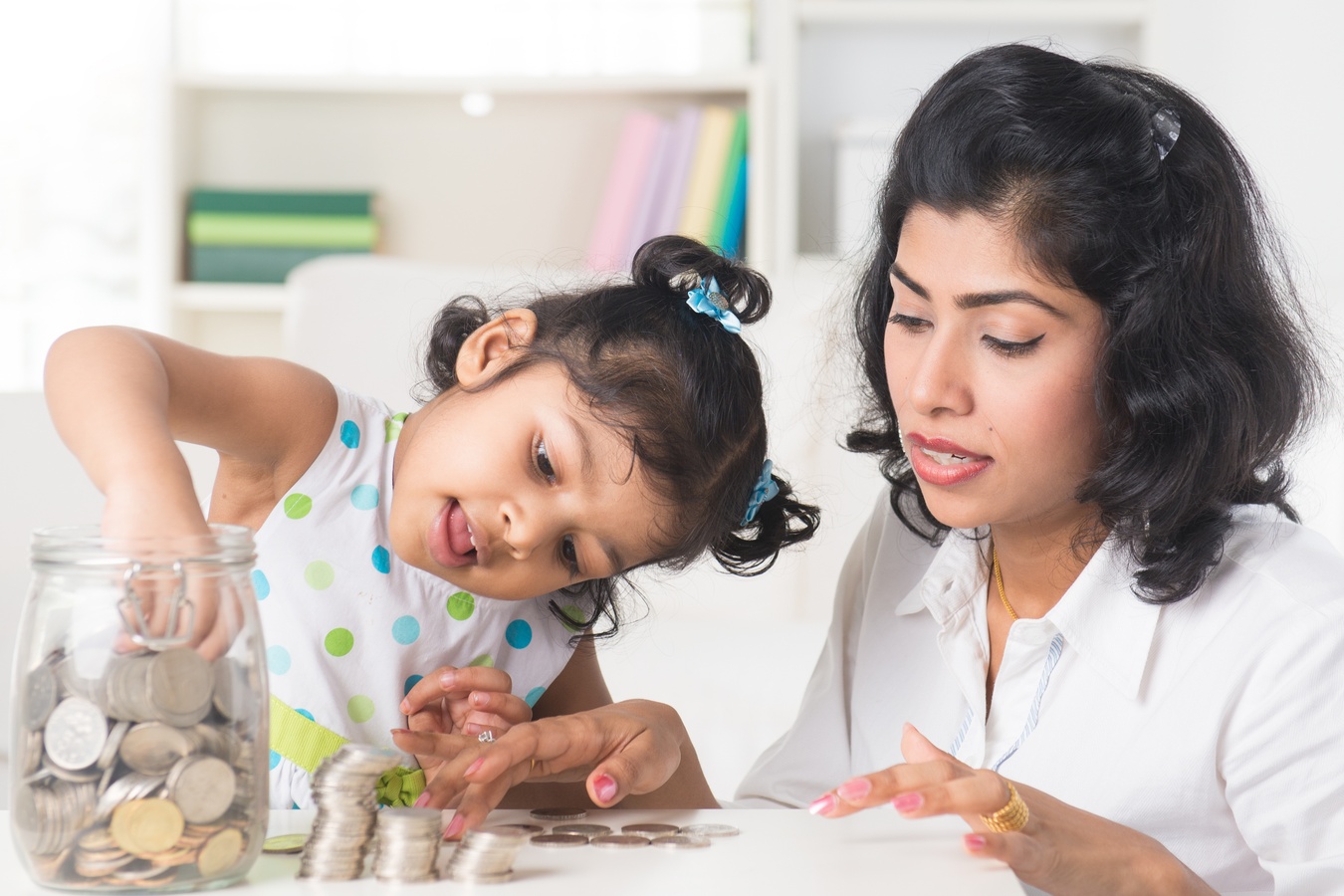 Financial Courses and Tools
Financial preparedness means peace of mind for you and your family. It is critical for Jamati members to assess their finances and spending habits, especially during times of uncertainty. Taking a course or using tools to learn more about topics such as budgeting can help you escape unhealthy spending habits that lead to personal credit debt.
Living within your means entails setting personal financial goals and balancing your income with household expenses. It also means setting aside savings for key life events such as getting married, purchasing a home, pursuing higher education, retirement planning, and any unexpected crises.
Learn more about how to take simple steps toward financial stability by exploring the resources below.