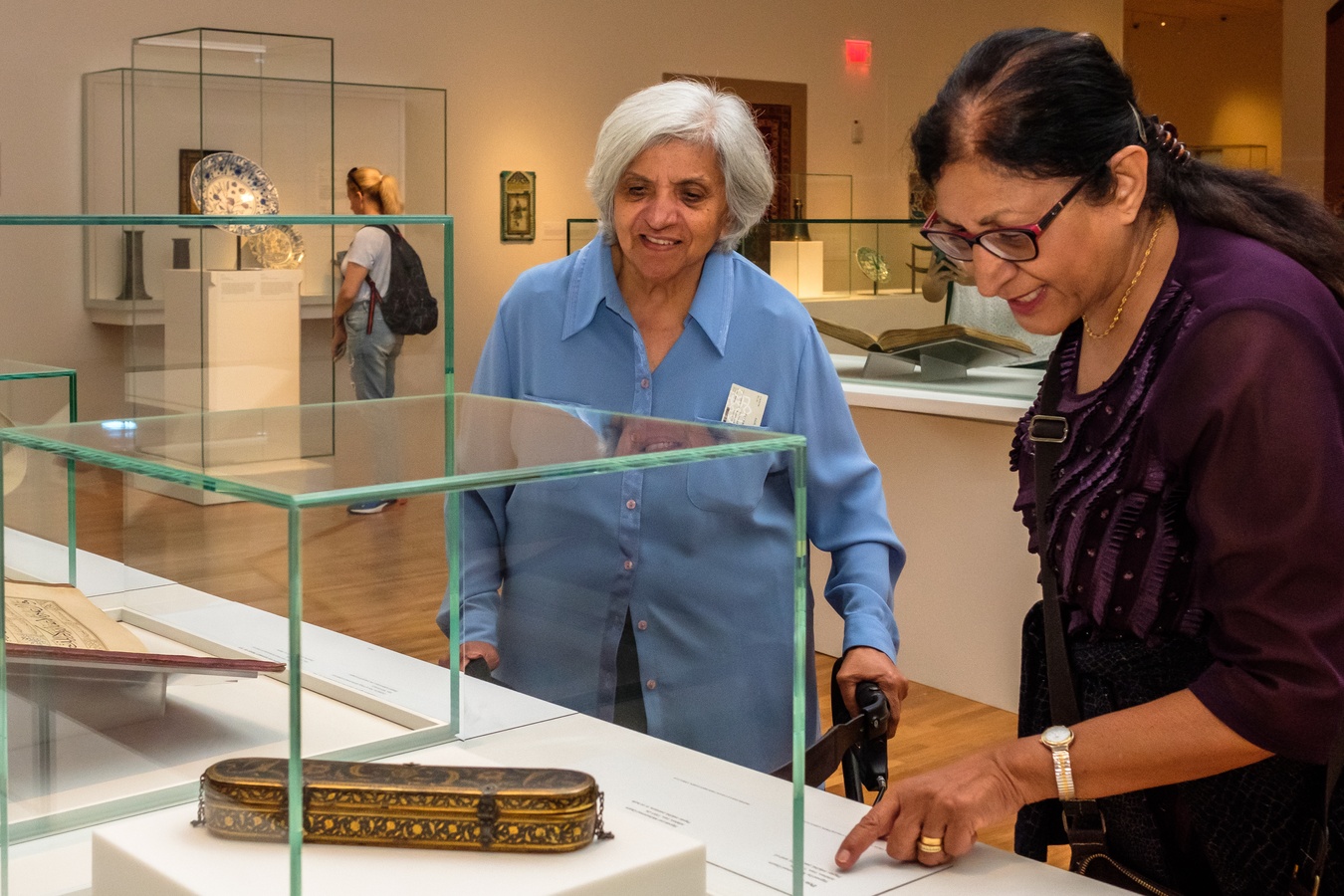 Expanding Artistic Knowledge
Artistic knowledge can provide the foundations of strength on which we build for  the future. It can also enable us to inform an ethical orientation, principles and values.​  
In today's globalized society, the sharing of cultural assets, and collaborative engagement with  Jamati  institutions, external organizations and civic partners,  are important steps towards creating enabling environments for  society to flourish.​ 
The resources here provide inspiration for pluralistic values in a contemporary and fast-changing society, thereby empowering the community toward cultural progress.
Educational Resources: