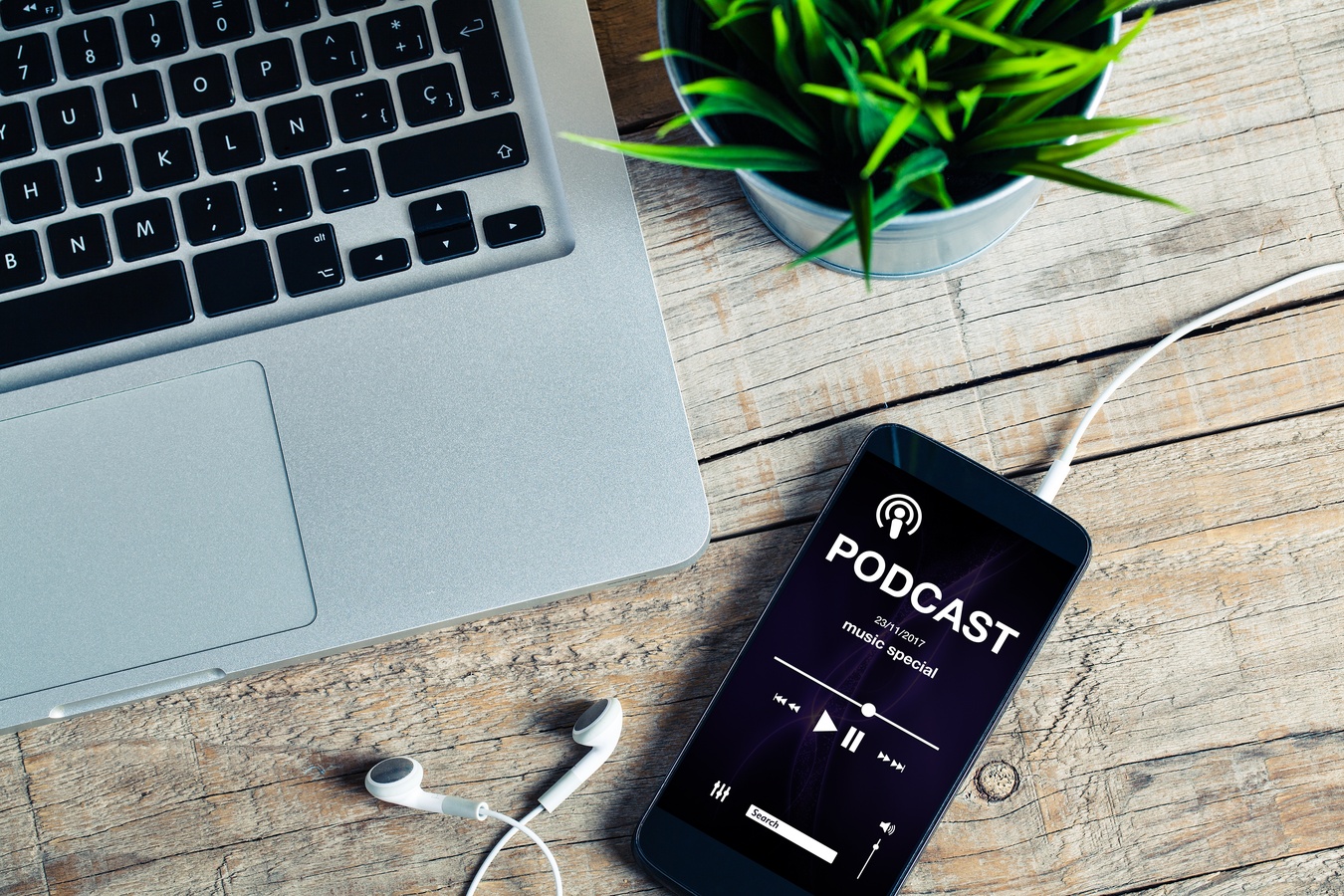 Podcasts That Focus On Happiness
Connecting with ourselves and others is something we need to practice and learn to improve upon every day. By finding new skills and tools to help us look inward at how we think about ourselves, our relationships, and our goals, we can learn more about ourselves and what it takes to be happier.
Here are a few podcasts that share lessons on being more comfortable with ourselves and finding ways to be happier.
The aim of this list is to provide a range of resources for mental wellness. Reflection, mindfulness and meditation can bring up difficult feelings, memories or thoughts for some people. If a podcast is beginning to upset you, please stop and take a break, or seek professional help.
You might think you know what it takes to lead a happier life… more money, a better job, or Instagram-worthy vacations. You're wrong. Yale professor Dr. Laurie Santos has studied the science of happiness and found that many of us do the exact opposite of what will truly make our lives better. Based on the psychology course she teaches at Yale – the most popular class in the university's 300-year history – Dr. Santos will take you through the latest scientific research and share some surprising and inspiring stories that will change the way you think about happiness.

Dan Harris is a fidgety, skeptical ABC News anchor who had a panic attack live on "Good Morning America," which led him to try something he always thought was ridiculous: meditation. In this podcast, Dan explores happiness (whatever that means) from all angles. Guests include legendary meditation teachers -- from the Dalai Lama to Western masters -- as well as scientists, and even the odd celebrity. But the show also ventures beyond meditation, bringing on leading researchers in areas such as social anxiety, bias, creativity, productivity, and relationships. It teaches us that traits such as happiness, calm, generosity, compassion, and connection are not hardwired, unalterable factory settings; they are, in fact, skills that can be trained.

On Purpose with Jay Shetty
On Purpose podcast brings fascinating conversations with some of the most insightful people in the world straight to viewers all over the world. Since launching his video channel in 2016, Jay Shetty has produced over 400 videos, which have amassed more than 6.5 billion views and gained over 34 million followers globally. His podcast, On Purpose, launched in 2019, received 52 million audio downloads in its first year and over ten million views in podcast videos. iTunes named On Purpose in their Top New Podcast's of 2019 and consistently rank Jay as the #1 Health Podcast.

Unlocking Us with Brene Brown
Brené Brown spent over 20 years studying the emotions and experiences that bring meaning and purpose to our lives. We are hardwired for connection, and connecting requires courage, vulnerability, and conversation. This podcast aims to be real, unpolished, honest, and reflects both the magic and the messiness of what it means to be human. Brené also has direct conversations with you about what she's learning from new research, and some episodes are dedicated to answering your questions. We don't have to do life alone. We were never meant to. Conversations that unlock the deeply human part of who we are, so that we can live, love, parent, and lead with more courage and heart.