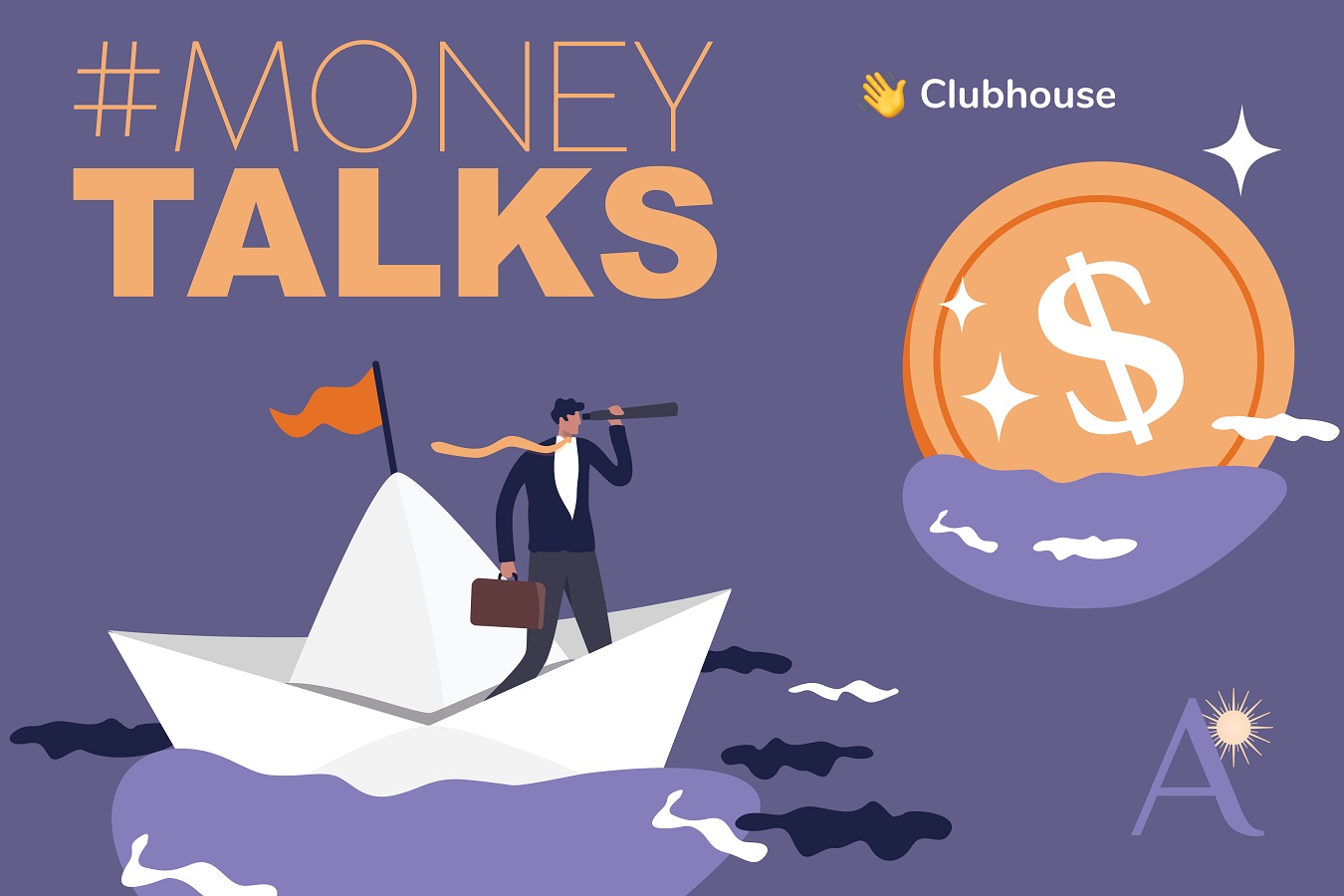 Open to Multi-faith
family members
Description
We have heard the phrase: "cash is king". But is it really? When we read or hear about the future of money, we come across terms such as "crypto" and "angel investing" - but what is that really all about?
Join us for the final part of #MoneyTalks, by Allume – a four-part audio event about the role of money. This week, we will hear from Danish Ajmeri and host Zayn Jinah as they engage in an intriguing conversation on "The Future of Money".
The session will be available using the Clubhouse app. Please complete the form to register.