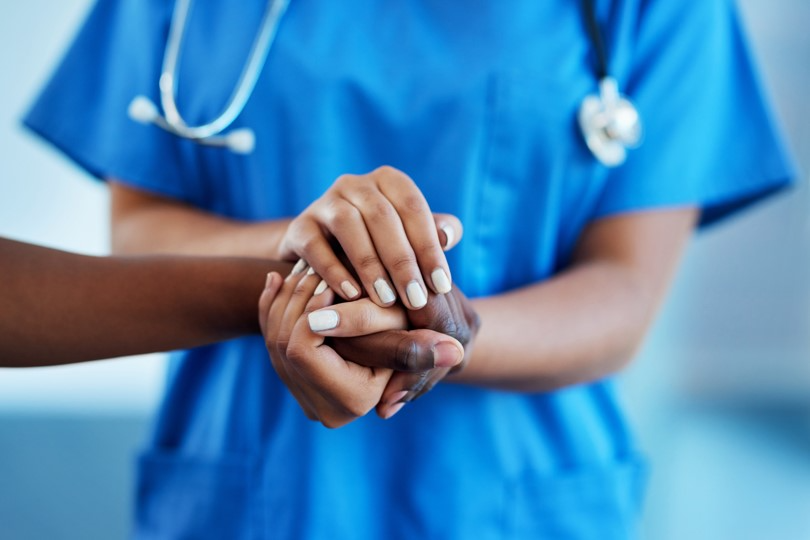 Health Navigation Service
Health Navigation Service (HNS) aims to assist  the  Jamatin navigating the Canadian health care  system.  Our goal is to empower the Jamat to access healthcare resources, make informed decisions about their well-being and play an active role in managing their own heath. 
Please note that HNS is not an emergency service. For urgent or emergent conditions,  Jamati  members should follow routine protocols to access emergency care (emergency department, 911).
The Health Navigation Service also provides access to a number of specialized programs and services, including
Primary Care Support: Support Jamati members with information on how to find a primary care provider, including options for virtual providers. 

Mental Health: Assist Jamati members with complex and chronic mental health issues. Support could be for the Jamati member or for their family members. 

Medical Arjis: This service supports those Jamati members who wish to make a submission to Hazar Imam regarding serious/terminal illness in themselves or a family member. 

Psychotherapy Subsidy: This service is available for low-income Jamati members who may be suffering from a mental illness and have exhausted low-cost community resources. 

Pharmacy pathway: Assess needs and provide support including financial assistance for medications. 
Our support services do not  facilitate searches specifically for Ismaili physicians,  replace the role of family  doctors,  or expedite access to tests or specialists. 
There are two ways to contact HNS:   
Phone: Reach out to the ACCESS line on 1-888-536-3599 (if there is no live agent, please leave a voicemail after following the prompts) 
An HNS team member will respond to the Jamati member's request within 48 hours by phone 
to perform an initial intake and triage.
Jamati members are invited to complete this questionnaire after their encounter with the Health Navigation Service. The feedback from this questionnaire will guide the further development of this service to better support the Jamat.