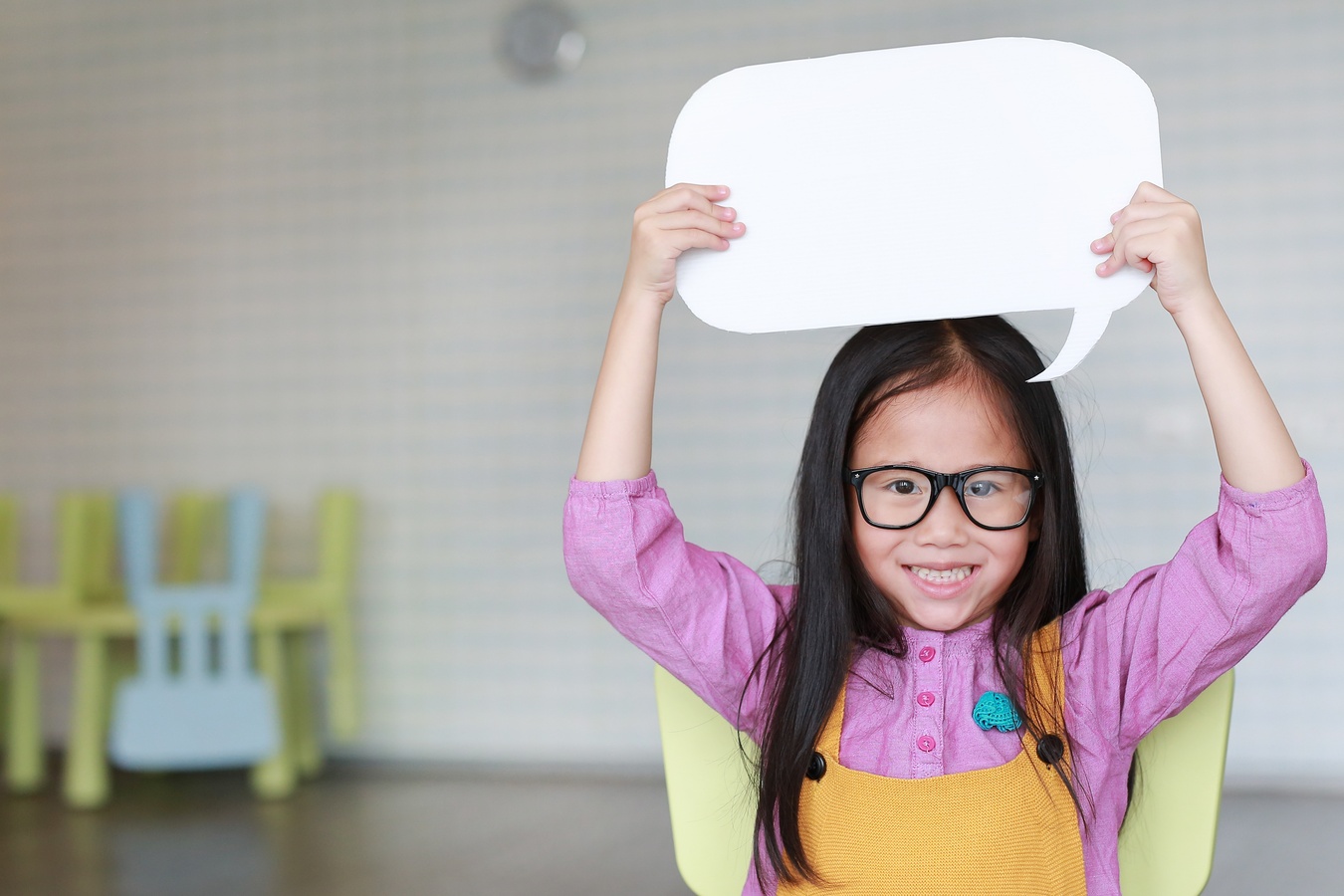 Communications and Public Speaking
Ages: 6-7 Duration: 16 hours (8 weeks x 2 hrs/week) This program is designed to expose students to various dimensions of communication, highlighting themes of pluralism and community. Students will learn techniques of active listening, including picking up on and conveying non-verbal cues; conversing with expression, inflection, and emphasis; and articulating with imaginative and creative language. The program culminates in a Reader's Theatre performance. Key texts provided are: "The Enormous Turnip" by Alexei Tolstoy, "Alien in My House" by Shenaaz Nanji, and "Treasure for Lunch" by Shenaaz Nanji.
Ages: 8-9 Duration: 16 hours (8 weeks x 2 hrs/week) This program introduces students to the dramatic arts. Students learn to tell stories effectively, and to communicate with vocal expression, body language, and timing. The central theme is empathy and understanding the 'other', using the Newbery award-winning book, "The Hundred Dresses" by Eleanor Estes. The program culminates in the performance of a play adaptation of the book.
Ismaili Debate Initiative
Ages: 11-14
Duration: 16 hours (8 weeks x 2 hrs/week)
The Ismaili Debate Initiative (IDI) helps students learn the skills needed to debate with school teams and grow in both their academic and professional pursuits. Participants in IDI will learn from experienced senior student debaters that have excelled in regional, national, and international competitions. They will develop their public speaking and research skills, learn how to start their own clubs at school, and practice strategies to be successful in tournaments. IDI will meet in a Jamatkhana space in each region. For more information, please contact our regional teams below.
British Columbia: idi.bc@iicanada.net 
Ontario: idi.on@iicanada.net
Ottawa: idi.ot@iicanada.net