Early Childhood Development
The Supportive Environments and Experiences for Development (SEED) program is an early childhood development initiative for Jamati parents and caregivers of children ages birth to four years (birth to three years in Ontario). We provide weekly sessions that enable facilitated group discussions for families and promote age-appropriate developmental experiences in music and movement, early literacy, spirituality and faith, and school readiness. An electronic format program is available for families with limited geographic access to an existing SEED centre. 
SEED for parents/ caregivers and children aged birth-3 years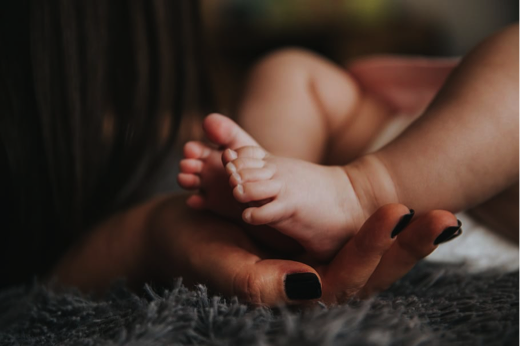 Beginning January 2021, parents and caregivers of children from birth to 3 years old will be able to connect with other Ismaili families via our SEED program. Delivered virtually via Zoom, with additional one-on-one phone calls with a trained facilitator, families will receive age and developmentally appropriate content  to positively support your child's long-term growth and development. This includes:
Music and movement activities,

 

Suggested books to read together, and

Suggested activities related to spirituality.
As Canadian guidelines around screen time for children younger than 2 years is not recommended, this program is for parents and caregivers only.
SEED for parents/ caregivers and children aged 3-4 years
SEED 3 is delivered via weekly, live 45-minute virtual Zoom sessions for both parents/caregivers and their Ismaili children aged 3-4 years. For more information and to register, click below. 
Click here to register for SEED3
Please note: If you are the parent/caregiver of an Ontario-based child aged 3-4 years, we encourage you to register for the Bait-ul Ilm Pre-Primary program. 
Volunteer as a SEED facilitator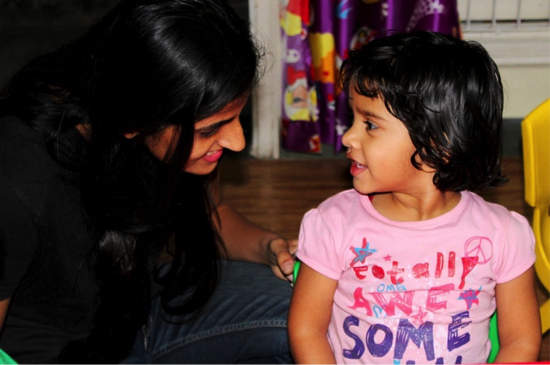 SEED Facilitators are required to support weekly sessions with parents/caregivers and their children. If you are a professional early childhood educator, a student, or someone with an interest or passion in early childhood development, we encourage you to apply using the link below.
Access our online SEED capsule videos for learning activities at home. 
For general inquiries, please contact our regional teams below.
ECD Jamati Survey Results