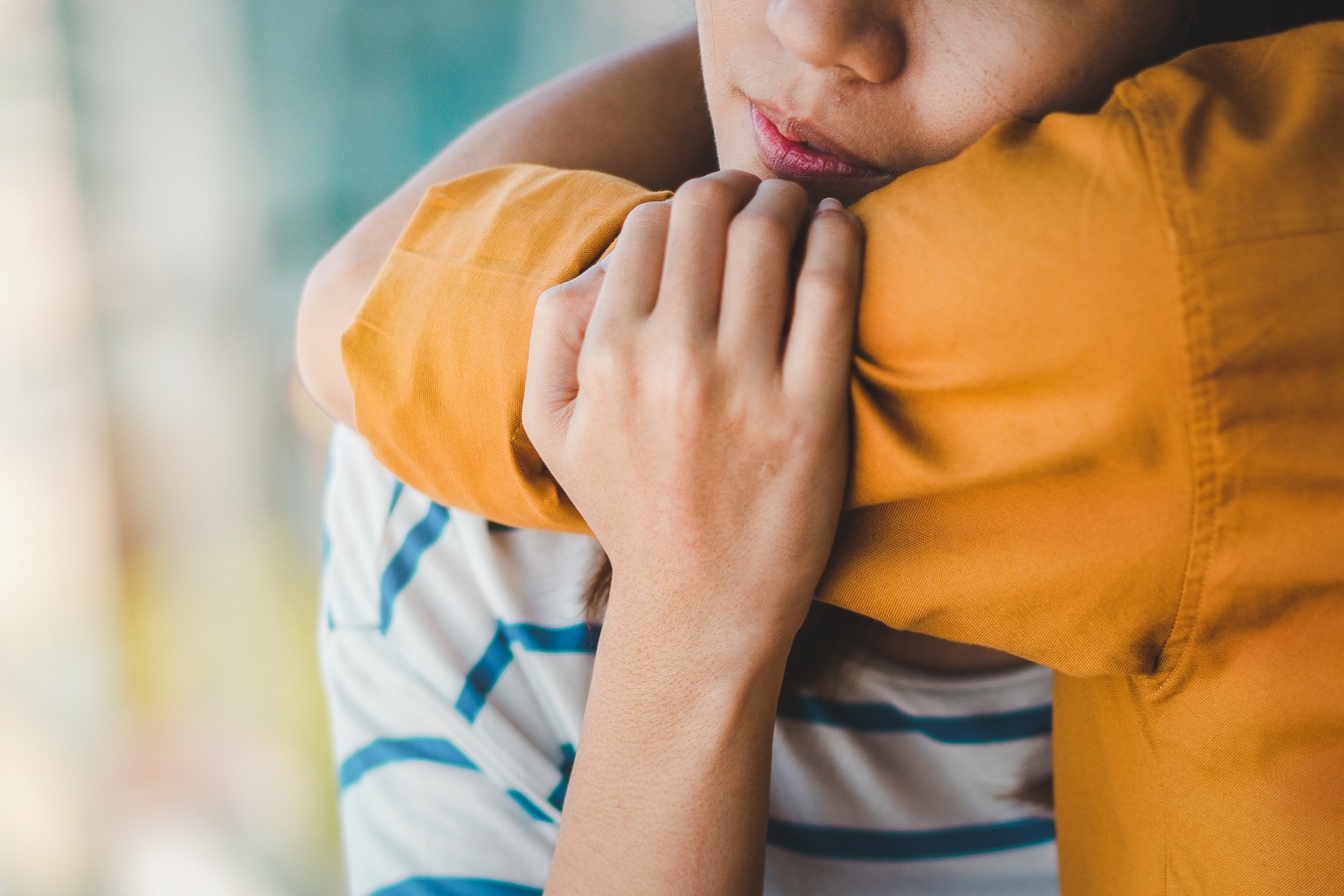 Mental Health First Aid
As we collectively work toward reducing the stigma around mental health in the community, our goal is to provide opportunities for relevant professional training and education to every member of the Jamat. The Mental Health First Aid course is an evidence-based certification program accredited by the Mental Health Commission for Canada. This two-day course teaches participants how to recognize and help people who are displaying signs of mental health problems or who are experiencing a mental health crisis.​  
Mental Health First Aid courses focus on the four most common mental health disorders including substance related, mood related, anxiety and trauma related, and psychotic disorders.​ 
The fee for the two-day training course is $75 per person.​ Subsidies are available for those participants and students who cannot provide the full course fee.
Mental Health First Aid offerings are currently on hold across Canada due to the COVID-19 pandemic. For general inquiries, please email akhbc@iicanada.net. ​