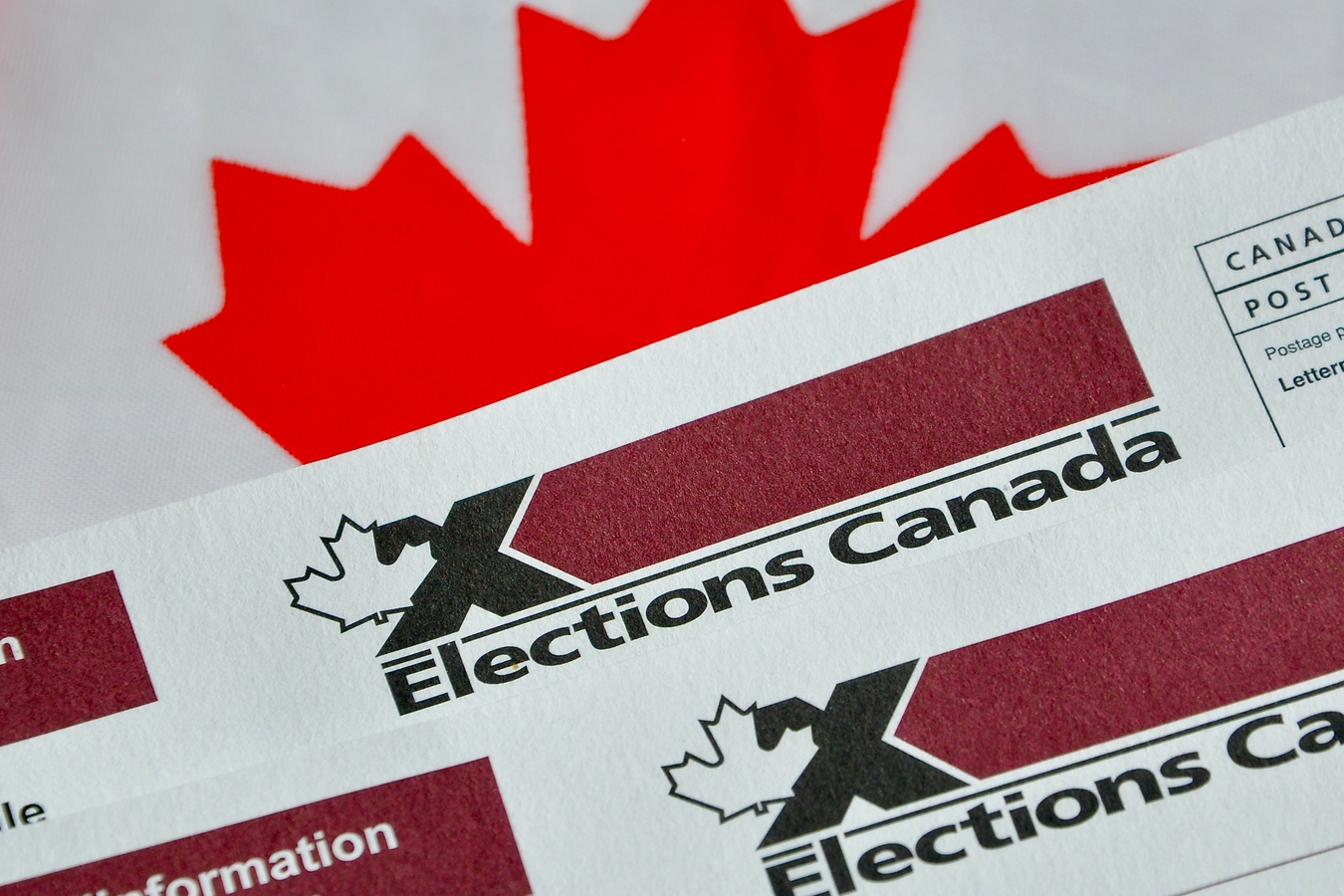 Democratic Process
Let your voice be heard. The simplest thing you can do to be involved in the political process, and make an impact in your community and country, is to vote early and often, in municipal, provincial and federal elections. Start by determining which riding (electoral district) or ward you are in through Elections Canada, the elections agency/officials in your province/territory, and your municipal (city/town) government. Make sure to read up on the candidates and political parties (for provincial and federal elections), ask questions of the candidates directly through their campaign offices, by phone or email, and tune in to local and national debates to make an informed decision.  
Voting is not the only way for you to get involved in the political process. During election time, you can raise issues of importance to you with one or various candidates running for office, based on the level of government they are running for. The issues each level of government is responsible for are called the 'division of powers'.  
If you feel strongly about a candidate during election time, you can support them by reaching out to their office to donate funds or volunteer with door knocking, making phone calls or in other ways. Helping out in an election campaign is a good way to get involved, no matter what your age. You can meet the candidate, gain new skills, meet like-minded individuals, and make an impact! 
Outside election time, there are many ways to express your views. Start by becoming knowledgeable about the issue by reading and researching it. Depending on the level of government, you can then send letters to or call your City Councilor, Member of Provincial Parliament (or Member of the Legislative Assembly in some provinces), federal Member of Parliament or Senator to let them and their team know how you feel about the issue, ask questions and propose any possible solutions. As your representatives, it is their role to try and address the priorities of people like you, and they can even support you in getting more information on or accessing specific services such as applications on immigration matters, employment insurance, healthcare, etc.
Get or Stay Involved Beyond Election Time
To get involved in politics outside election time, start by emailing your political party's youth wing (if you are under 30, though this may vary by party) or local riding association. Send them an email; chances are, they'll write back, excited to have an extra set of hands on deck.  
Almost all parties have a youth wing that organizes events and distributes information to youth, and these youth wings often have clubs in local ridings and at universities and colleges. Their mandate is to reach young people to understand their priorities and share information about the political party, organize events, craft policy proposals, and support candidates during elections. 
Local riding associations do essential work both during and between elections, including outreach to voters to understand their priorities, helping craft policy proposals for the political party, organizing events, supporting candidates, and fundraising. 
Volunteering with and serving on the boards of youth wings and riding associations can be great ways to get to know people who share your interests and values, make essential contacts for your professional career, add experience to your resume, meet potential future candidates and elected officials, and of course, be a critical part of the political and democratic process. 
Most political parties also have summer internships for youth, which tend to be advertised in the fall/winter for the following summer. These can be great opportunities to network, get experience, and better understand the inner workings of politics and government. Having experience on campaigns, with youth wings or riding associations, and knowing candidates personally can help you be competitive for these select internships.
Get Non-Political (Non-Partisan) Experience in Government
If you are interested in making an impact in the lives of people in your community, but you are not necessarily interested in being involved in partisan (political) work, you can reach out to the office of your elected representative and ask if they are looking for volunteers, interns or staff to support them in their elected role.  
If you are a young professional or recent university graduate, consider applying for the Parliamentary Internship Program, where you get to work with Members of Parliament from different parties over ten months. 
If you are in high school, take a look at the federal Page Program or your provincial/territorial Page Program.