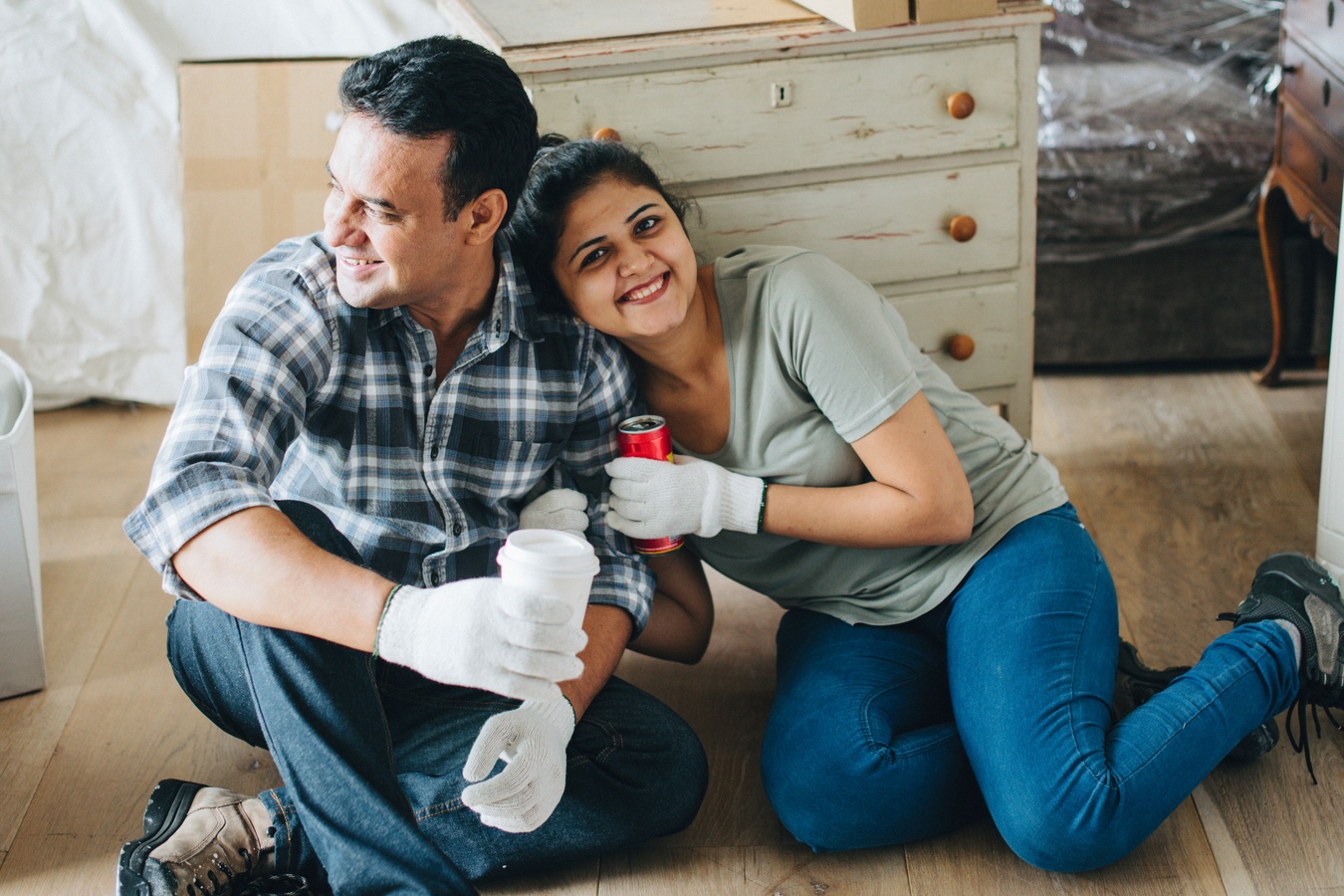 New Immigrants to Canada
Welcome to Canada! We are pleased that you have chosen Canada as your new home. There are many supports available to help newly arrived Jamati members establish a sense of belonging and good quality of life in this new chapter of their lives.  
We encourage any community member who has moved to Canada within the last two years to introduce themselves to their local Jamati leadership or register online to be contacted by a volunteer for settlement assistance. 
Read more about what to expect in your first few weeks of coming to Canada, including how to find a place to live, a job, schooling options, ways to get around your new city, information on Canadian laws, health care, and more resources for settling in Canada.​ In addition to Jamati support, you may wish to take advantage of the many newcomer services in your community. 
Language Improvement Classes 
If you are a permanent resident or a protected person, the following English or French language classes are available to newcomers at no cost:
International Credentials
Have your international credentials recognized in Canada through free career bridge programs
Colleges and institutes have been using a suite of well-developed tools, processes and quality practices that allow people to receive recognition for what they bring from previous training and work experience, known as Prior Learning Assessment and Recognition (PLAR). Please visit this page for more information and reach out to a college near you and ask about PLAR
Get your credentials assessed here
Resources
A Refugee's Resettlement Journey to Canada