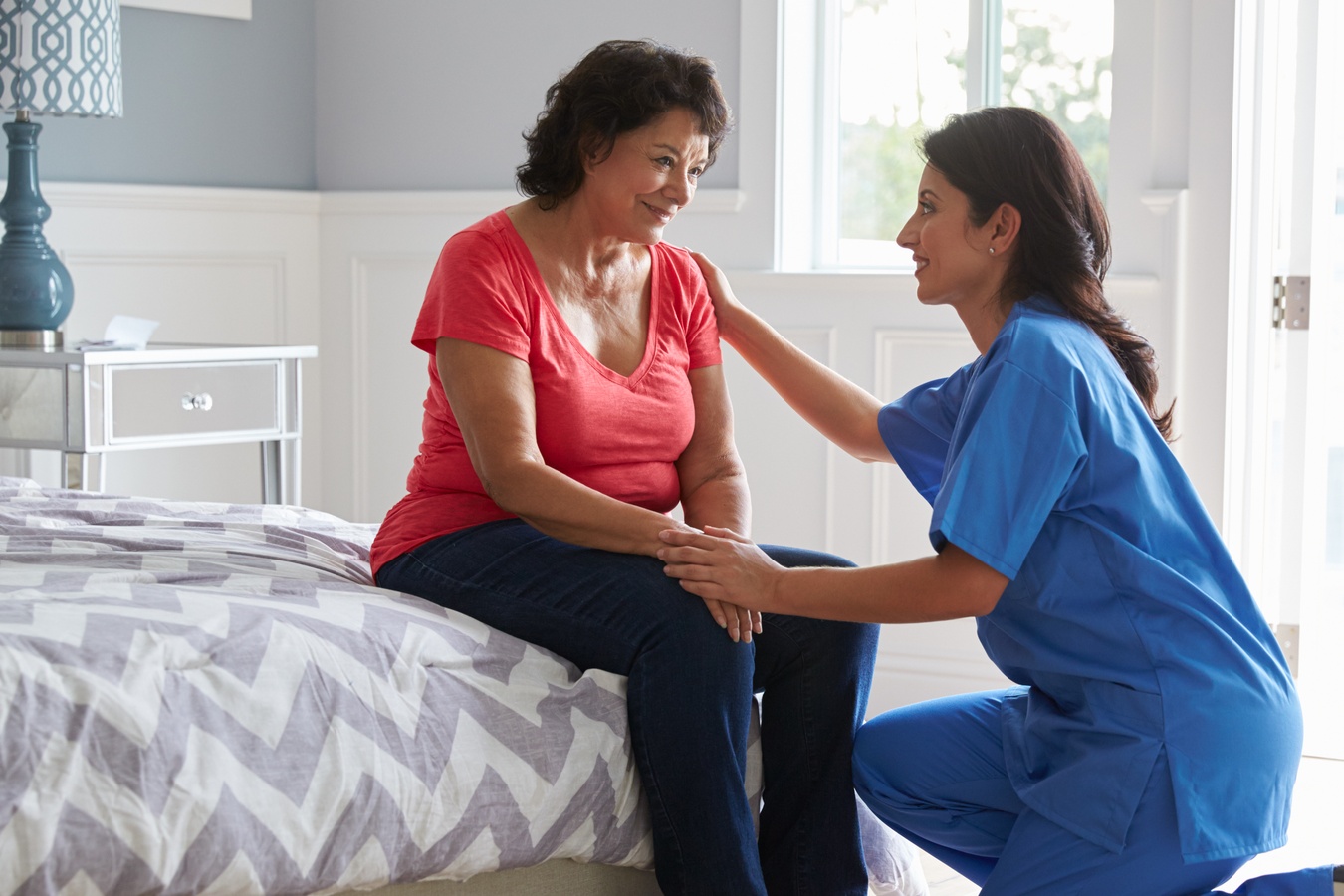 Seniors' Visitation Program
Many elderly members of the Jamat may feel lonely or isolated at times. The primary focus of the visitation program is to improve the quality of life of every Ismaili senior by: 
providing regular interaction with other senior​s;

creating a platform for meaningful activities;

addressing the need for companionship;

providing opportunities for multigenerational engagement;

and serving as an entry point to enable seniors to access a broader support structure should the need arise​.​ 
Visitations occur in long-term care facilities or in private residences across the major centres in Canada. Please note that in-person visitations are currently on hold given the COVID-19 pandemic.​