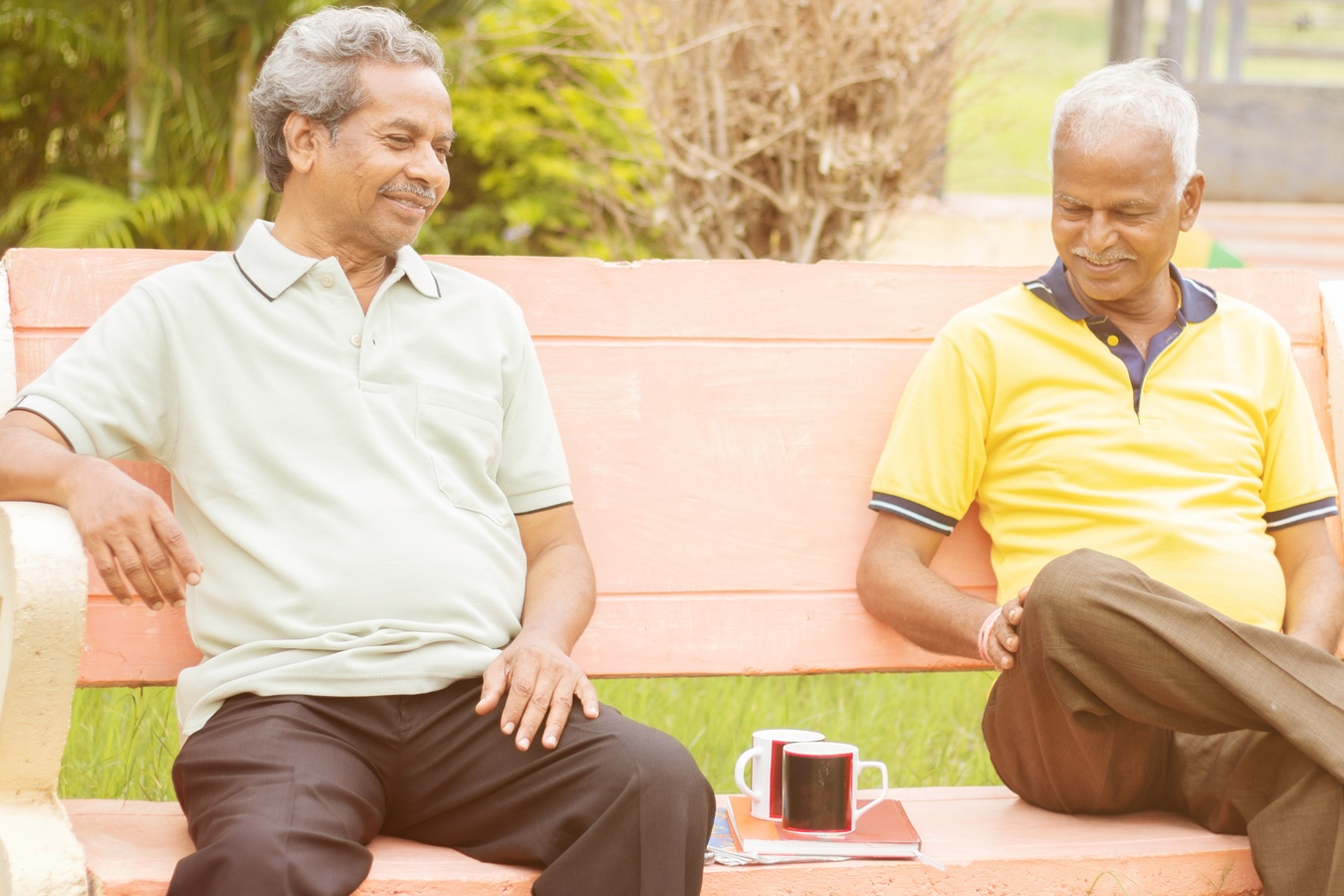 Ismaili Seniors Centres
The Ismaili Seniors Centres (ISC) are spaces where older adults are given opportunities to gather in an environment of friendship, and break the barriers of isolation by socializing, learning and sharing useful material. These Seniors Centres are typically located within a Jamatkhana facility. ​ 
The model of ISC is to encourage older adults to engage in activities beyond their residence and foster friendships beyond the core family unit. Please note that all ISC programming is currently on hold during the COVID-19 pandemic.​